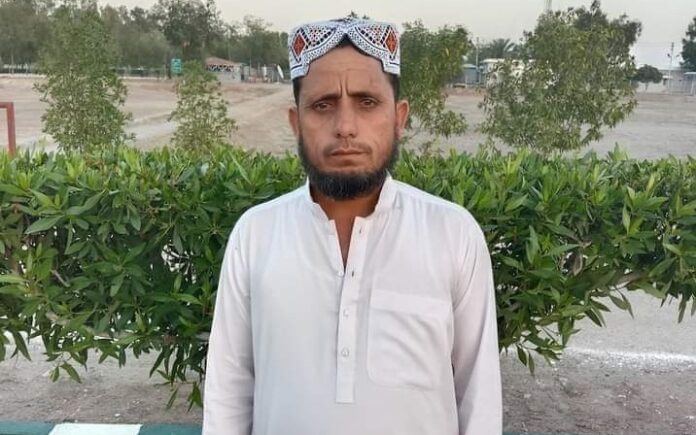 Tank, a district in Khyber Pakhtunkhwa, witnessed a gathering of tribal elders who expressed their deep concern over the kidnapping of Khalid Bettani in Sindh's Kandhkot area.
The Jirga, consisting of representatives from all tribes in Tank, raised their voices in solidarity for the safe release of Khalid Bettani.
During the Jirga, the elders lamented the inaction of the government in securing the release of Khalid Bettani, a poor laborer hailing from Tank. They urged the authorities to take concrete measures to ensure his unconditional release. In a strong message, the elders announced their plan to stage a dharna (sit-in protest) in front of the Parliament in Islamabad if immediate action is not taken to recover Khalid Bettani.
To expedite efforts for Khalid's release, the Jirga formed two committees. One delegation will engage with the highest authorities in Islamabad, while the other will meet with the Sindh government. The objective is to seek their support and cooperation in securing Khalid's safe return to his family.
It is important to note that Khalid Bettani, employed as a security guard in a private company, was kidnapped 24 days ago in the Kandhkot area of Sindh. Disturbing footage of his torture has circulated widely. The abductors are demanding a ransom of 10 million rupees for Khalid's release, adding to the urgency of the situation.
Hits: 32