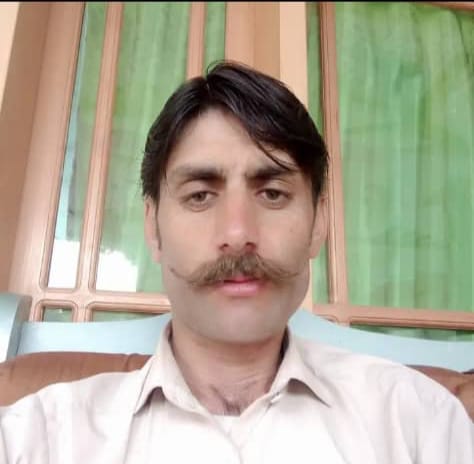 In Swat's Manglor, an exchange of fire with alleged miscreants resulted in the killing of an Aman (peace) committee member and injury to a policeman.
The police reported that Jamdali, a member of the peace committee, lost his life during the exchange of fire. Additionally, a police officer named Waqar sustained injuries due to the miscreants' gunfire.
The police further revealed that over five miscreants have sought refuge in a cave located in Banjot. A significant police presence has been deployed at the site.
Also Read: Four Killed, Two Injured in Suicide Blast at North Waziristan Security Check Post
According to RPO Malakand Nasir Mehmood Sati, the exchange of fire occurred during the night, leading to the injury of policeman Waqar.
Law enforcement agencies and security forces have surrounded the cave, and the situation is ongoing. The latest updates indicate that security forces remain in the area, conducting an operation against the miscreants.
Hits: 17