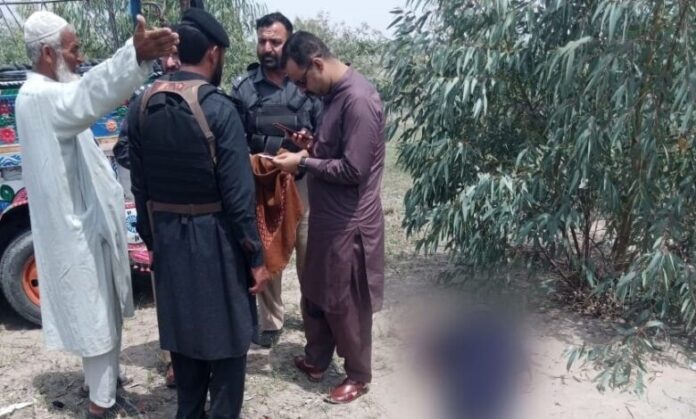 Bannu, Khyber Pakhtunkhwa: The bodies of five people, including four children, were discovered in the Tehsil Domel area of Bannu district in Khyber Pakhtunkhwa on Monday. The victims were allegedly killed by firing and all belonged to the same family.
According to the police, the victims' bodies were found in the Koshi area of Domel tehsil, along with a motorcycle. The initial reports suggested that all five of them were shot dead, and their bodies were apparently thrown away after the murder.
The police have identified the victims as a father and his four children. The reason for the murder is believed to be enmity, as per the police report.
Also Read: Swat blast caused by explosives stored in warehouse, preliminary investigation report finds
The police have taken the motorcycle into custody and started an investigation into the incident. Meanwhile, the bodies have been shifted to Halifa Gulnawaz Teaching Hospital in Bannu Township for post-mortem.
This tragic incident has left the local community in shock and grief. The authorities have assured the public that they will do everything possible to bring the culprits to justice and ensure that such heinous crimes are not repeated.
Hits: 38