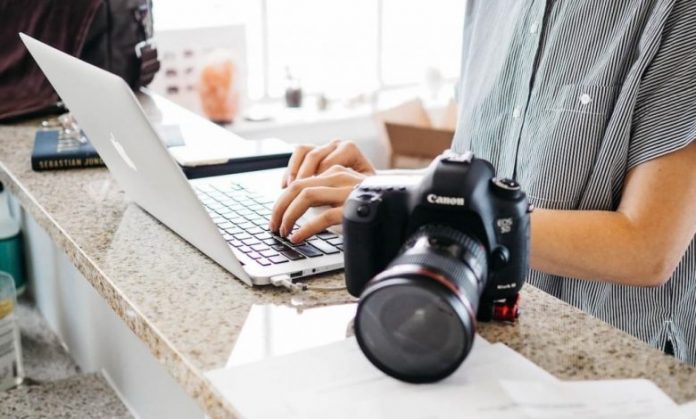 Islamabad: In the National Assembly session, Finance Minister Ishaq Dar presented the budget for the financial year 2023-24, amounting to 14,460 billion rupees. Notably, a significant allocation of 1 billion rupees has been made for the health insurance of journalists.
During the budget presentation, Finance Minister Ishaq Dar highlighted the government's initiative to issue health insurance cards for journalists and artists, emphasizing the importance of ensuring their well-being and access to quality healthcare.
Information Minister Maryam Aurangzeb expressed her delight and appreciation for the allocation of one billion rupees specifically dedicated to the health insurance of journalists in the forthcoming budget.
Also Read: Fatal Clash in North Waziristan: 3 Soldiers Killed, 8 Injured
She underscored the significance of this provision, noting that it marks the first time such funds have been earmarked for the health coverage of working journalists.
Maryam Aurangzeb extended her gratitude to Prime Minister Shahbaz Sharif and Finance Minister Ishaq Dar for their efforts in recognizing the needs of journalists and taking steps to provide them with this essential facility, particularly during these challenging times.
As the Information Minister, she emphasized that facilitating working journalists has been one of her key objectives, and she is pleased to see it materialize through the allocation of funds for their health insurance.
Hits: 6