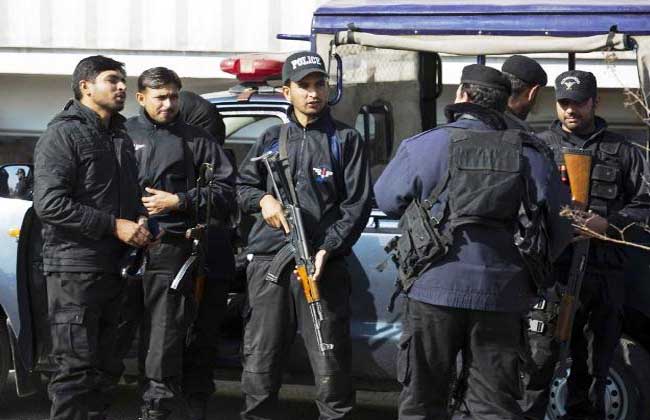 Aftab Mohmand
The Khyber Pakhtunkhwa Counter-Terrorism Department has reported significant success in its operations against terrorists this year, claiming to have eliminated over 70 known terrorists in the province so far.
As per the recent report by the Counter-Terrorism Department, the operations targeted prominent members of the banned Tehreek-e-Taliban Pakistan (TTP) in 20 different encounters. These operations were carried out in Bannu, DI Khan, Peshawar, Mardan, and the Malakand region.
The report indicates that the eliminated terrorists hailed from Lakki Marwat, Bannu, Khyber, Peshawar, and North Waziristan. While some were terrorist commanders, the identities of some terrorists remain undisclosed.
Also Read: Pakistani Martial Artist Noman Mehsud Breaks Guinness World Record
According to the report, several of the deceased terrorists were wanted in multiple cases, with some having warrants in as many as 35 cases.
In an operation conducted in Dera Ismail Khan a month ago, the notorious wanted terrorist Iqbal alias Bali, who had warrants in 35 cases issued by the Khyber Pakhtunkhwa and Punjab governments, was neutralized. The Khyber Pakhtunkhwa government had set a bounty of Rs. 3 million, while Punjab had offered Rs. 2.5 million for his capture.
The report further highlights that the slain terrorists were wanted by the government and various law enforcement agencies for their involvement in cases related to terrorism, including target killings and attacks on police and security forces.
The Khyber Pakhtunkhwa Anti-Terrorism Department affirms its commitment to continue operations against individuals involved in terrorist incidents throughout the province.
Hits: 38