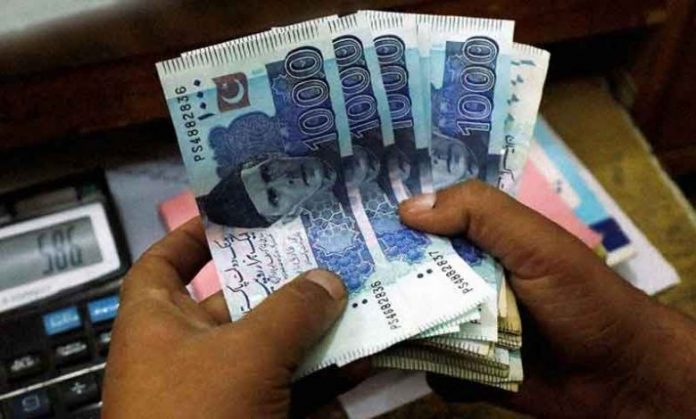 The Caretaker Government of Khyber Pakhtunkhwa has waived the payment of advance salaries to government employees on Eid due to financial constraints. According to the provincial finance department, there is not enough money in the government account to pay the salaries of government employees in advance.
Government employees are demanding that they be paid their salaries by April 15 before Eid-ul-Fitr so that they can make their preparations in time. However, the finance department has apologized for this and said that the department is not in a position to pay salaries and pensions in advance.
The Finance Department has sent a detailed note to the Chief Secretary regarding the financial difficulties in which all the expenditure and revenue details have been mentioned. According to the note, the province's account has only 13 billion rupees, while the total expenditure on salaries is 45 billion rupees.
The note states that the provincial government has been facing financial difficulties for the past year. The department is likely to receive 20 to 25 billion rupees from the federal government in April, so the salaries should be distributed in the first working days of the next month.
The detailed note also mentions the payments made for other necessary works and projects in the province. The department has to give more than 20 billion rupees in the form of flour and more than 3 billion rupees to hospitals for essential services. Additionally, 4 billion rupees have to be paid for health cards, 1 billion rupees for law and order, and 1 billion 30 crore rupees for free textbooks.
The Sindh govt has announced releasing the salaries of Muslim government employees in advance ahead of Eid ul Fitr. The salaries and pensions will be released on April 17 instead of May 2, a notification from the finance department read, noting that Eid is expected to fall on either April 21 or April 22.
Hits: 876