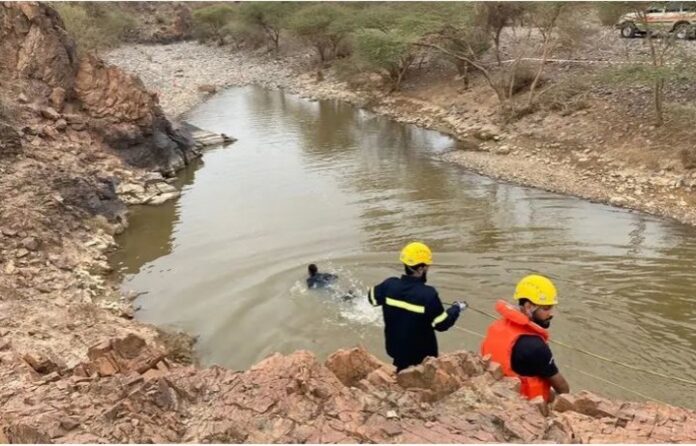 In the Havelian tehsil of Abbottabad, two individuals lost their lives after being swept away by flooding in a rain drain during heavy rainfall near Jhangra High School. The victims, identified as Nisar and Farman, were caught in the storm drain, leading to a tragic outcome.
While the Rescue 1122 team managed to save Nisar from the water, he later succumbed to his injuries at the hospital. Meanwhile, in Ayubia, light snowfall has commenced, raising concerns about potential landslides and road accidents.
Also Read: Pakistan's Silent Health Crisis: Unchecked Rise of E-Cigarettes and Vaping
Rescue 1122 advises caution, urging travelers to avoid speeding, use fog lights, carry warm clothes, and employ indicators and signals during journeys, particularly in challenging weather conditions.
Responding to the situation, District Emergency Officer Muhammad Arif Khattak, under the guidance of Director General Dr. Khateer Ahmed, has directed Rescue 1122 teams in Abbottabad and Galiyat to remain on high alert. The emphasis is on immediate response to emergencies, ensuring timely rescue services in case of any distress calls from the region.