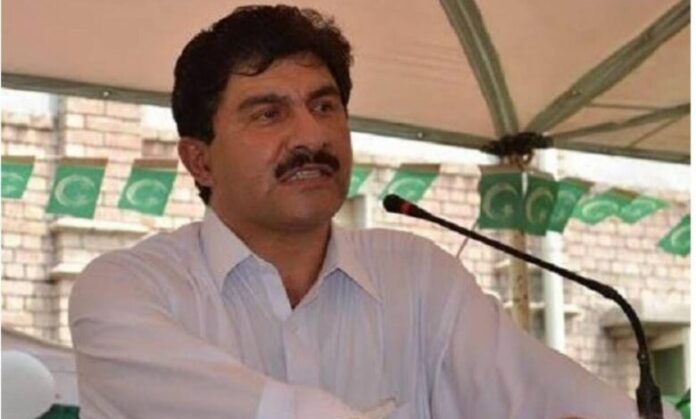 A heated confrontation between former Deputy Speaker Mehmood Jan and locals turned violent in the Regi area of Peshawar, leaving one person injured. The dispute, stemming from a property disagreement, escalated into an intense exchange of gunfire, with reports of rocket launchers causing the collapse of a house's roof.
Additionally, the assailants set fire to a wheat crop, further escalating the situation.
Authorities swiftly responded to the incident, dispatching armored vehicles, the Rapid Response Force, and a contingent of police personnel to the area. Their primary objective is to prevent further loss of life and property as the armed confrontation continues.
Also Read: Motorcar-BRT Bus Collision in Peshawar Injures 6
The parties had a violent clash in the past as well wherein an injured individual, identified as Muhammad Ali, tragically succumbed to his injuries while being transported to Lady Reading Hospital. Consequently, a case was registered against three individuals, including former Deputy Speaker Mahmood Jan, with charges of murder and attempted murder.
Law enforcement agencies are actively engaged in efforts to restore calm and bring an end to the violent clash, emphasizing the importance of resolving the underlying property dispute to prevent future escalation.
Hits: 15