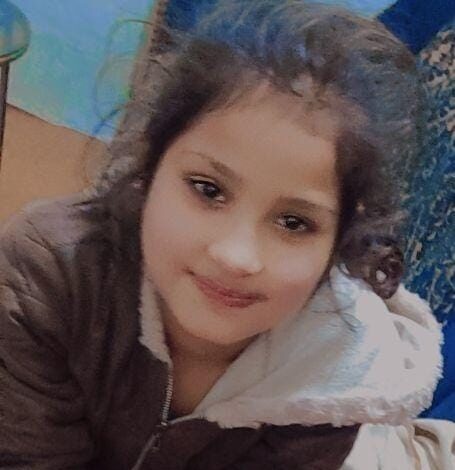 Khalida Niaz
Relatives of Madiha, who passed away at Lady Reading Hospital in Peshawar, have accused the doctor of negligence, claiming that it led to the tragic loss of her life.
Madiha's maternal uncle, Habib from Ring Road Dir Colony, spoke to TNN and shared the details of the incident. He explained that Madiha was admitted to the hospital due to a throat problem, which had been causing her difficulty in eating.
According to Habib, the doctors had ordered tests for Madiha and administered a drip. Unfortunately, the girl had a negative reaction to the drip, causing her to go into shock. She was then given medication, which slightly improved her condition.
However, at around three o'clock in the morning, Madiha experienced another shock. She complained of chest pain and difficulty breathing. Despite her mother's desperate pleas, neither the nurse nor the doctor was present at the time.
Also Read: Peshawar BRT Service at Risk as Government Fails to Clear Arrears
In a frantic effort to save Madiha's life, her mother contacted her husband, who rushed to the hospital immediately. The family found a person cleaning the area who informed them about the doctor's room. Madiha's father approached Dr. Ehsan, the TMO (Tehsil Medical Officer), who dismissed him and said, "Go take the girl! She is fine. My duty time is over."
Madiha's father then rushed his daughter to the emergency counter, where he questioned the absence of a doctor upstairs and narrated the entire incident. The hospital staff accompanied them, but it was too late, and the girl had already passed away.
Habib expressed his belief that had the doctor provided timely treatment to Madiha, her life could have been saved. He held the doctor responsible for her death, citing negligence as the cause.
The spokesperson of Lady Reading Hospital, Muhammad Asim, responded to the incident by announcing the formation of a three-member committee to investigate the matter. Asim stated that further actions will be determined based on the committee's report, which will ascertain the veracity of the relatives' allegations.
Hits: 10