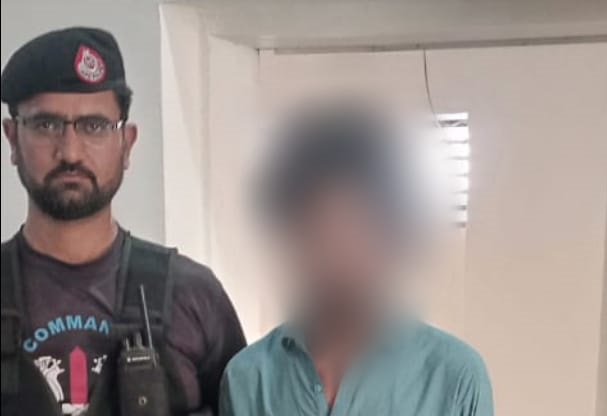 In the Chamkani area of Peshawar, a husband and wife have been apprehended for allegedly coercing a minor girl into marriage. According to police reports, the accused couple purportedly arranged the union against the young girl's will, wedding her to their son, Bakhtiar.
Law enforcement authorities maintain that the husband and wife are now in custody, facing charges related to their involvement in forcibly and deceitfully orchestrating the marriage. The arrests came following registering a First Information Report (FIR) on behalf of the victimized minor girl.
The young girl, in her complaint, lodged the FIR at the Chamkani police station, accusing Parvez, his wife, and their son of the offense.
Also Read: Over 800 Government Schools Inactive, 44 Closed in Tribal Districts of KP
She recounted that her relatives, Parvez, and his wife, lured her to their residence under the pretext of assisting with household chores. However, upon arrival, they allegedly compelled her into marrying their son. After the FIR was filed, Parvez and his wife were promptly arrested.
Meanwhile, Bakhtiar, the son of the detained suspects, remains at large. Ongoing search operations are being conducted to apprehend him.
An active investigation is underway at the Chamkani police station, and the woman implicated in the case is also under police scrutiny. Authorities have confirmed that the victimized girl is approximately 14 to 15.
Hits: 20