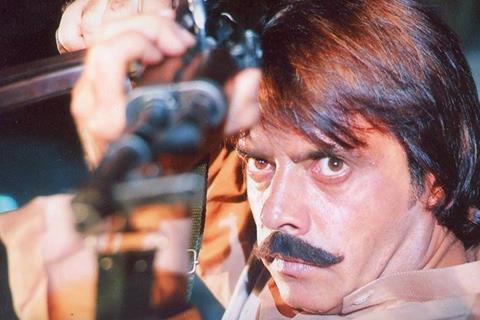 Syed Nadeem Mashwani
The Jamiat Ulema Islam (JUI) Nowshera has submitted a written request to the district and police administration, seeking the cancellation of the Jahangir Khan show scheduled to take place at Jinnah Bagh.
The petition emphasizes that the Nowshera district is known for its peaceful atmosphere, with its people deeply rooted in religious and cultural traditions. The JUI firmly states that any activities conflicting with these traditions will not be tolerated in Jinnah Bagh.
Under the leadership of District Amir Qari Muhammad Aslam Haqqani, an emergency meeting of JUI was held, attended by numerous district, tehsil, and local workers of the party.
Also Read: Millions of Hajj pilgrims perform Waquf e Arafah in Arafat Plains
While various issues of the Nowshera district were discussed during the meeting, special attention was given to the cancellation of the Jahangir Khan show on Eid al-Adha. Consensus was reached among all members of the congregation that a meeting should be arranged with the district administration to address this matter.
Following the decision, a delegation comprising JUI members, including Shakilzada, Nasir Khan Yousafzai, and Qari Riazullah, led by District General Secretary Mufti Hakim Ali Haqqani, held separate meetings with Additional Assistant Commissioner Nowshera Abdul Qayyum Khattak and District Police Officer Nowshera Nasir Mehmood.
During these meetings, a written application was formally submitted, expressing concerns over the show's content being deemed obscene, displaying nudity, and conflicting with Pakhtun traditions.
The application clearly states that if Jahangir Khan's show at Jinnah Bagh is not canceled, the JUI will vigorously protest, and the responsibility for any consequences will rest on the management of Nowshera.
Hits: 14