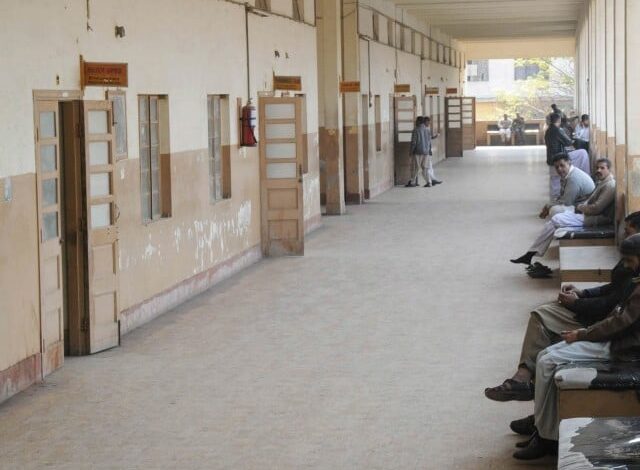 Responding to the call from the Khyber Pakhtunkhwa Bar Council, lawyers have taken a stand by boycotting court proceedings today, protesting against the surge in electricity and gas bills.
Lawyers from across the province have opted not to participate in court sessions on this day. Their collective demand is for an immediate retraction of the escalated electricity and gas bills. They've made it clear that if the increase in electricity bills is not rolled back, they are prepared to initiate a protest.
Emphasizing the burden these increases have placed on the public, lawyers assert that the imposition of additional taxes on electricity bills has rendered many unable to settle their dues. Amidst the backdrop of inflation, citizens are struggling to make ends meet, while the government is piling taxes upon taxes.
Also Read: Unequal Inheritance: Struggle for Women's Rights in Tribal Societies
The lawyers advocate for a shift in government priorities, urging a reduction in extravagance. They call for an end to perks such as free electricity, gas, petrol, and air travel for bureaucrats, judges, and generals. The focus should be on easing the burden on citizens rather than adding to their financial woes.
The Peshawar High Court Bar Association echoes these concerns, setting a deadline for the government to retract the electricity bill hike by August 31. Should the government fail to meet this demand, the High Court Bar Association is prepared to initiate a protest movement against the increased electricity bills.
Hits: 13