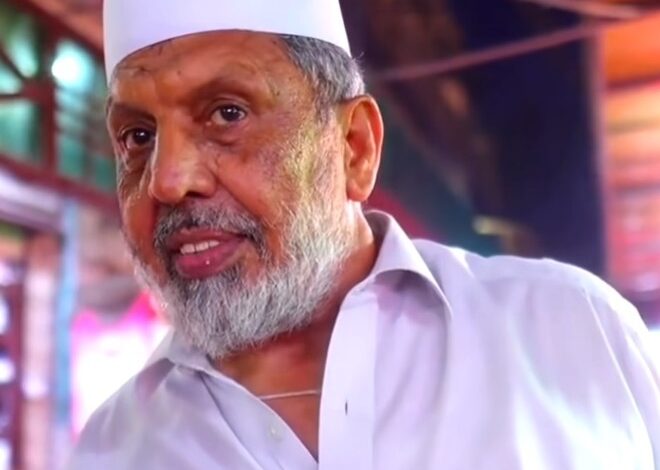 Peshawar's widely-known Charsi Tikka restaurant owner, Nisar Khan, has been granted bail by Judicial Magistrate Faheem Ahmed. Khan, who was accused of engaging in inappropriate activities with both local and foreign tourists, personally appeared in the Peshawar local court to seek bail.
Nisar Khan's arrest had taken place the previous day after videos depicting indecent behavior with tourists, both local and foreign, surfaced online and led to public complaints.
Also Read: Rural Youth Summit Empowers Khyber Pakhtunkhwa's Digital Future
Following these complaints, Shah Qabool police swiftly took action and apprehended Nisar Khan, the proprietor of the famed Charsi Tikka located in Namak Mandi, Peshawar. Several viral videos have shown Nisar Khan involved in inappropriate conduct with tourists.