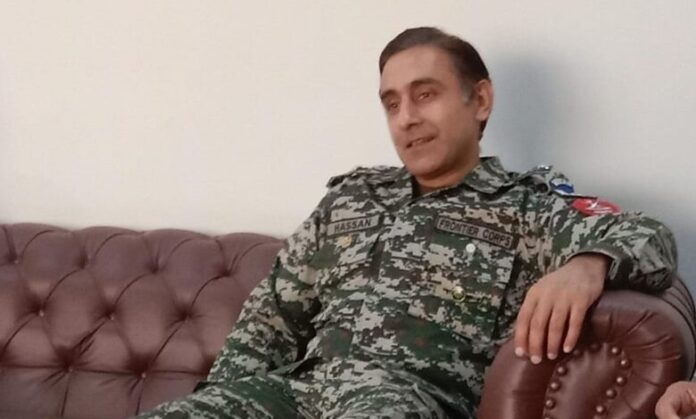 In a tragic incident in the Tirah Valley of Khyber district, an attack on the Pakistan Army claimed the lives of two personnel, including a Lieutenant Colonel. Security sources report that the security forces were targeted in the tribal area of Tirah.
The fallen Lieutenant Colonel is identified as Muhammad Hasan, while the other officer has been named SSG commando Naik Qadeer. Additionally, seven other officials sustained injuries during the attack.
Following the assault, security forces swiftly cordoned off the area and launched an extensive search operation.
Also Read: Tragic Demise: Another Victim of D.I. Khan Bomb Blast Passes Away
This distressing event serves as a grim reminder of a prior attack in August, where armed assailants targeted a security forces' checkpost in the Tand area of Tirah Valley. In that attack, 2 personnel were killed, and 4 were wounded.
On July 25, Additional SHO Adnan Afridi lost his life in a suicide blast in Khyber district's Jamrud area. Just five days earlier, on July 20, a suicide attack on a police compound in the Bara area of Khyber district resulted in the martyrdom of 5 police officers and injuries to 7 others.
On July 18, an explosion near a Frontier Corps (FC) convoy in Peshawar's Hayatabad area left at least 6 people injured.