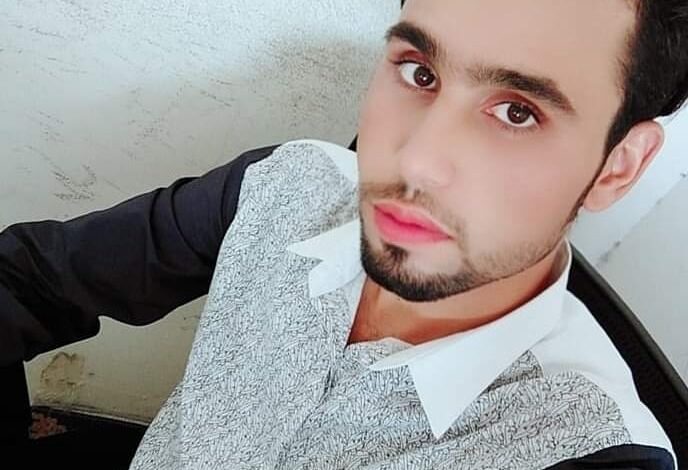 Omar Bacha
Faiz Muhammad, hailing from Shangla Bisham in the Shangla district, was apprehended in Hyderabad, India, a week ago, but his family only received this information two weeks later.
Faiz Muhammad's elder brother, Iqbal Hussain, disclosed that his younger sibling had been employed at a cloth manufacturing company in Sharjah since 2018. He used to send a significant sum of money every month but ceased sending funds over the past year. He would communicate with me via WhatsApp and Facebook Messenger, assuring me that he would send money.
Hussain revealed that neither he nor any family member knew that Faiz Muhammad had wedded an Indian woman in Sharjah and fathered a child. This surprising revelation came to light through Indian media reports.
Also Read: KMU Peshawar Rolls Back 10% Exam Fee Hike Amid Financial Difficulties
According to Hussain, his brother was not married and would have been barely nineteen or twenty years old. Faiz Muhammad had never mentioned his marriage to anyone. His WhatsApp has been offline, and he couldn't be reached after August 24.
The family is urging both the Pakistani and Indian authorities for Faiz Muhammad's release and his safe return home.
When presented to the Indian media, police officials stated that Faiz Muhammad had married a woman named Neha Fatima in Sharjah in 2019 and had a child. According to authorities, Neha had returned to her native India while Faiz Muhammad was in Dubai. He subsequently traveled to Kathmandu, Nepal, and then reached the Indian city of Hyderabad by train.
Officials also revealed that he had been residing illegally with his in-laws in India for the past eight months, and his Pakistani passport had expired.
Hits: 63