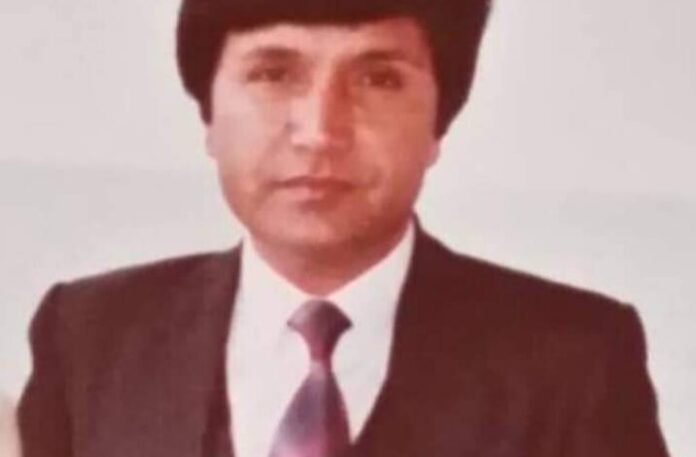 Kaif Afridi
Renowned Pashto drama actor, Syed Sardar Badshah, recently experienced a heart attack. His brother, the famous Pashto poet, writer, and broadcaster, Syed Shehzad Badshah, revealed that Syed Sardar Badshah, who usually resides in Peshawar but spends his summers in Kalam, suffered a heart attack three days ago while in Kalam. After receiving initial medical assistance at a local hospital, he was promptly transferred to Saydu Sharif Hospital.
At Saidu Sharif Hospital, an angiography revealed that two of Syed Sardar Badshah's heart valves were blocked. Swift action was taken by doctors, who implanted stents to alleviate the blockages. Following the procedure, his health began to improve. Syed Shehzad Badshah added that, in accordance with the doctors' advice, Syed Sardar Badshah has now been brought back home to Peshawar, where he is out of immediate danger and on the path to recovery.
Also Read: Swat Valley: A Nature Lover's Paradise
Syed Sardar Badshah, also known by the name Salim, is a distinguished actor in the world of Pashto dramas. He is a recipient of a Presidential Award and serves as the chairman of the international organization Pakistan Youth Organization. During his prime, he became a prominent figure by portraying iconic roles in Pashto dramas, some of which remain beloved by fans to this day. His acting career extended to Radio Pakistan and Pakistan Television Peshawar Centre, where he endeared himself to the public through his versatile roles.
Syed Sardar Badshah, in addition to his contributions to Pashto entertainment, dedicated his time to social work as he led the Pakistan Youth Organization. His mission was to inspire the youth of Pakistan to actively participate in the country's development and secure a brighter future for themselves and their nation.
Hits: 50