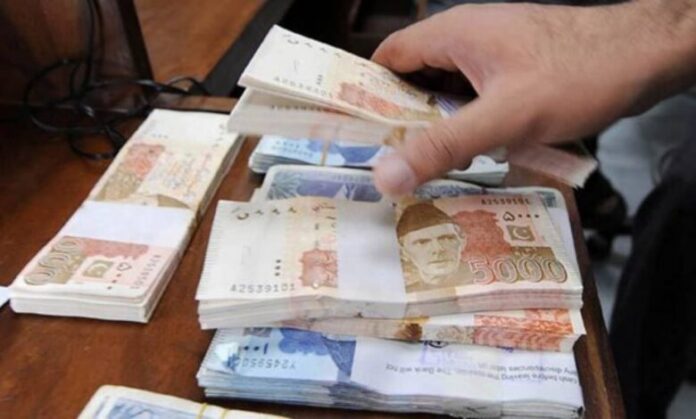 To curb the outflow of dollars, the Federal Investigation Agency (FIA), in collaboration with the police and other law enforcement agencies, has imposed a comprehensive lockdown on Peshawar's primary currency market, Chowk Yadgar.
Chowk Yadgar in Peshawar stands as the largest currency market in the province. This measure has been implemented to thwart the illicit trafficking of US dollars. The FIA has also released a report detailing its crackdown on 'hawala hundi' operations in various regions of the province.
Also Read: Khyber Pakhtunkhwa Health Card Free Treatment Rules Clarified
According to the FIA, they have executed 27 operations within the last 20 days, resulting in the apprehension of 28 individuals engaged in 'hawala hundi' activities. Moreover, a sum of 10 crore 27 lakh rupees, believed to be part of these illicit operations, has been seized from those taken into custody.
The FIA affirms that its determined drive against money laundering, in collaboration with law enforcement bodies, remains an ongoing endeavor. The agency pledges to persistently address the issue of dollar smuggling throughout the province.
Hits: 47