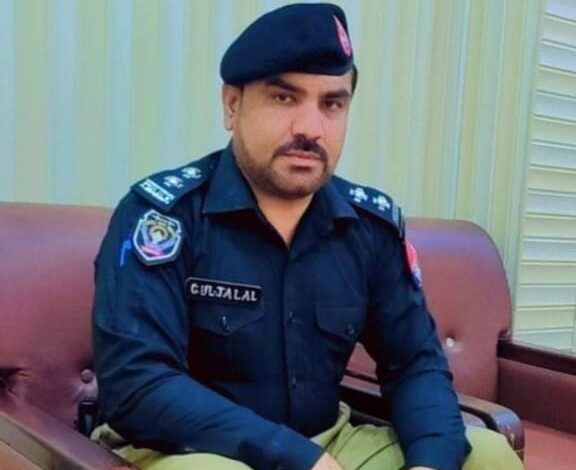 A sub-inspector who was shot by unidentified individuals in Peshawar three days ago has succumbed to his injuries. Sub-Inspector Gul Jalal was wounded in a firing incident carried out by unknown assailants within the jurisdiction of Mathra Police Station.
Following the attack, Gul Jalal was rushed to Lady Reading Hospital in Peshawar in critical condition. Later, he was transferred to a private hospital for further medical treatment. Tragically, today he passed away due to the severity of his injuries.
Also Read: Cricket Sensation Shaheen Afridi's Wedding Set for Next Month
On the day of the incident, Police sub-inspector Gul Jalal was en route to a mosque to attend morning prayers in the Mathra police station's vicinity. During this time, unidentified motorcyclists opened fire on him, causing serious injuries. The perpetrators managed to escape after carrying out the attack.
Gul Jalal was stationed in the Pal Section of Gharbi police station in Peshawar. A funeral prayer for the late Gul Jalal was conducted at the police line in Peshawar. The solemn event was attended by his family members, fellow police personnel, and officers.
Hits: 16