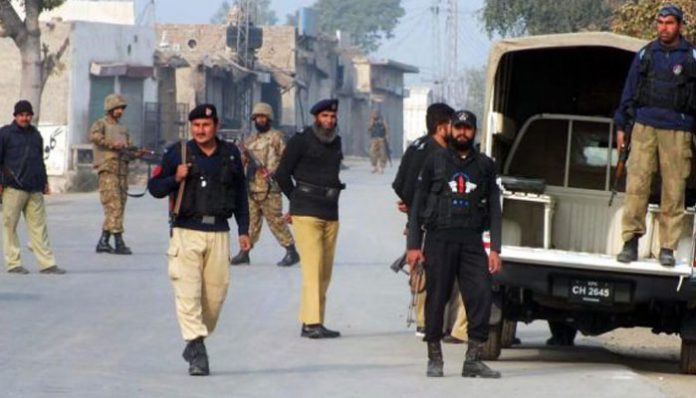 KURRAM: Police have recovered an infant kidnapped from the tehsil headquarters hospital Sadda of Kurram district on Wednesday and arrested three accused including two women.
Police said that they were currently questioning the accused.
Police and locals told TNN that a local Shahid Khan Wazir, from North Waziristan, who is currently settled in Pir Qayyum village, took his two months old daughter THQ Sadda for checkup. Wazir left his wife with other women at one of the hospital's lawns after checkup and went to purchase medicines. In the meanwhile, one of the women present at the scene, on the pretext of the consoling the weeping girl took her from her mother. A few moments later she left along with the baby on the pretext of purchasing medicines and left from one of the gates. Outside, a minor boy was waiting for the woman and he ushered her into a taxi and they drove off from the scene with the baby.
Mother of the abducted baby girl started wailing for her child. She said that a woman tricked her and took her baby away. THQ Sadda staff immediately alerted the police about the abduction and identified the abductors from the CCTV footage.
The drive of the car was arrested sometimes later. Later, police conducted search operations in several villages including Pir Qayyum, Shahsu, Durrani, Warsak and Koochi and recovered the baby from Afghan refugee Ghund near Shashu village within 48 hours.
Police have also arrested the facilitator of the abductor identified as Waheed Noor as well as two other women.
DPO Kurram Abdul Samad Khan supervised the operation for the recovery of the abducted baby. On the other DSP Sadda, SHO Sadda and elite force personnel took part in the operation to recover the abducted girl.
Police is investigating the matter.
Hits: 10