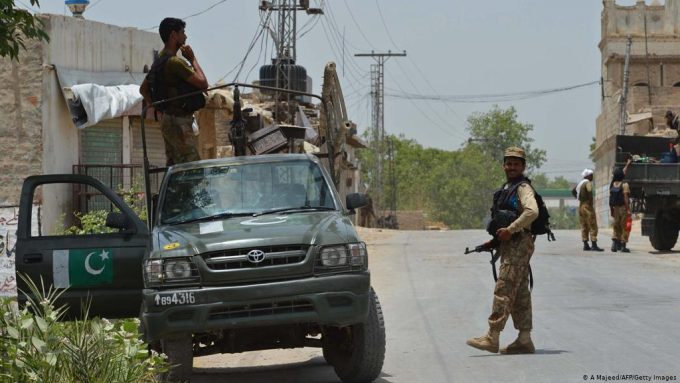 In a decisive operation in Peshawar's Badaber area, security forces successfully eliminated four terrorists, all of whom were on the wanted list.
The Pakistan Army's Public Relations Department (ISPR) reported that the operation, based on credible intelligence, targeted the presence of terrorists in Badaber.
Also Read: Federal Government Slashes Fuel Prices for a Fortnight
The result was the elimination of four terrorists, including high-value target Samiullah, known as Shane. Other key figures among the neutralized terrorists are Salman (alias Ahmed), Imran (alias Muhammad), and Hazrat Umar (alias Khalid).
ISPR further disclosed that all the terrorists had been long sought by the security forces. Additionally, the operation yielded the recovery of weapons, ammunition, and explosives.