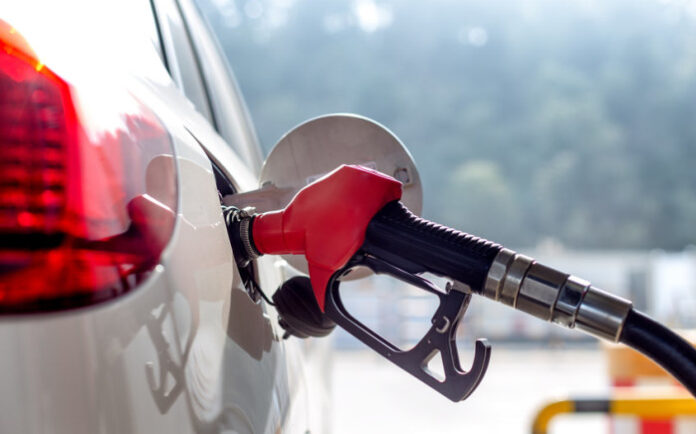 The federal government has recently declared a reduction in petroleum product prices for the upcoming 15 days. As per the Federal Ministry of Finance's notification, the cost of petrol will now stand at Rs 281.34 per liter, marking a decrease of Rs 2.4 per liter.
The price of diesel witnessed a substantial cut, dropping by Rs 6.47 per liter, bringing the new price down to Rs 296.71 per liter. Kerosene oil experiences a reduction of Rs 6.5 paise per liter, setting the new price at Rs 204.98 per liter. Additionally, the price of light diesel oil sees a decrease of Rs 9 paise per liter, making it Rs 180.45 per liter. These revised prices came into effect from midnight last night.
It is worth noting that the caretaker federal government, as of November 1, had decided to maintain petrol and diesel prices while decreasing the prices of kerosene and light diesel oil.
Also Read: Breath of Change: Peshawar Unites Against Pollution in Collaborative Workshop
On October 15, the caretaker government had already announced a significant reduction in petrol prices by Rs 40 per liter and diesel prices by Rs 15 per liter.
The statement clarifies that owing to the declining trend in global petroleum product prices and the stability of the Pakistani rupee against the dollar, the government opted to revise the existing prices of petroleum products.
The caretaker government had earlier, on October 1, also slashed petrol prices by Rs 8 per liter and diesel prices by Rs 11 per liter. This move brought the price of petrol down to Rs 323.38 per liter and high-speed diesel to Rs 318.18 per liter.