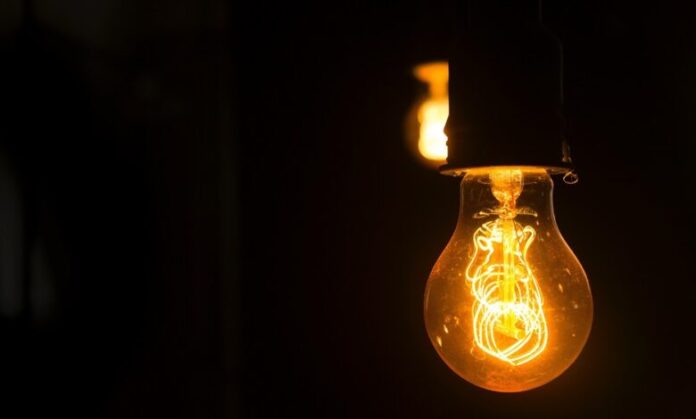 Muhammad Salman
After successful negotiations with the International Monetary Fund (IMF), the outcomes of the agreement became public. Until this point, the impact on electricity consumers had been limited to the news of impending price increases. However, these effects transformed once the electricity consumers started receiving their bills for July.
During July, electricity prices surged to unprecedented heights, surpassing all previous records. Moreover, many individuals held the misconception that their electricity usage in July was lower than that of June, leading them to anticipate a significant reduction in their bills.
Unfortunately, this belief proved to be illusory. Presently, the issue is no longer solely about conserving energy, as the cost per unit of electricity has escalated to a degree that even those utilizing minimal units will be unable to evade substantial bills.
Also Read: Mass Illness Strikes After Wedding Feast in Dir Upper
Even relatively modest dwellings, such as 5 to 6 marla houses, have received bills ranging from 50 thousand to 60 thousand. The inclusion of factors like general sales tax, income tax, electricity levy, FPA, and TV fees in these bills has left no avenue unexplored in terms of burdening the public.
Sikandar, a resident of Peshawar and a taxi driver, was confronted with a bill of Rs 14,582 for July. He expressed his bewilderment, stating, "I can't fathom how I'll manage to pay this bill. I recently purchased a used refrigerator for my home, but now I'm contemplating selling it off."
According to Sikandar, the escalating inflation in the country has rendered life unbearable for individuals like him. If their financial situation were slightly improved, they would have considered emigrating due to inflation.
Haji Muhammad earns his livelihood as a cobbler. Despite consuming 351 units, his electricity bill amounted to 14,730 rupees. He shared that recent bills spanning two or three months indicate that the era of 4 to 5 thousand rupee bills has concluded. Due to excessive taxes, the electricity bill for an average household doesn't fall below 10,000 rupees.
Expressing concern, Haji Muhammad highlighted the recent increase of Rs 4 per unit in electricity rates. This situation raises a poignant question for financially disadvantaged individuals: should they allocate their resources toward paying rent or their electricity bill?
Hits: 10