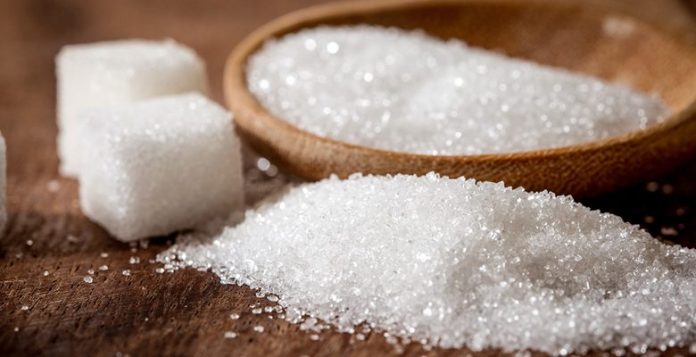 Kaif Afridi
In Peshawar, the price of sugar has skyrocketed to a staggering Rs. 200 per kilogram, leaving consumers struggling to afford this essential commodity.
Despite the administration's efforts, the spiraling sugar prices have placed a heavy burden on the residents of Peshawar and its surrounding areas, where sugar is being sold for Rs. 190 to 200 per kilogram.
Shopkeeper Sahil Khan expressed his concerns about the alarming price increase, highlighting that just ten days ago, a 50-kilogram sack of sugar was priced at Rs. 7,000. Shockingly, this price has now surged to Rs. 9,400, causing significant economic strain on consumers.
Also Read: From Sararogha to Lahore: MA's Inspiring Journey of Resilience
In Peshawar's renowned Ashraf Road market, the cost of a sack of sugar has reached Rs. 9,400, translating to a per-kilogram rate of Rs. 184. In certain parts of the city, sugar is being retailed for as high as Rs. 200 per kilogram. This surge in sugar prices, estimated at Rs. 40 per kilogram in recent days, has exacerbated the financial challenges faced by the general populace.
Despite these concerning developments, the district administration has struggled to rein in the soaring sugar prices, leading to frustration among the people. Many citizens believe that the caretaker government appears powerless in the face of influential forces, including what they refer to as the "sugar mafia," responsible for driving up sugar prices.
The relentless rise in the cost of living, including exorbitant electricity bills and increased petrol prices in the previous month, has left the public grappling with mounting inflationary pressures, further straining their livelihoods.
Hits: 54