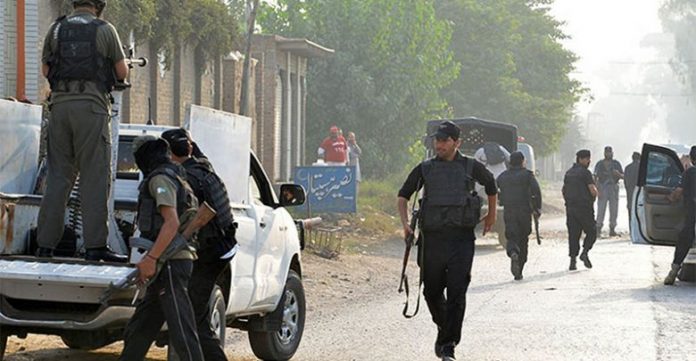 In Peshawar, a tragic incident occurred when terrorists opened fire on a police mobile, resulting in the death of a constable and injuring two other officers.
The dreadful attack took place last night within the jurisdiction of Badhber police station, specifically on Afridi Road. As the police mobile van passed, unidentified individuals unleashed a hail of bullets on the vehicle. Tragically, Constable Yar Muhammad lost his life in the attack, while two other officers sustained injuries.
Also Read: Love Marriage Tragedy: Woman's Body Found in Kabul River
The injured officers were promptly rushed to the hospital for medical attention. Meanwhile, the perpetrators managed to escape from the scene, prompting the authorities to immediately cordon off the area and launch an operation to apprehend the terrorists.
It is profoundly concerning that Khyber Pakhtunkhwa has witnessed a surge in acts of terrorism in recent weeks, with the police often becoming the primary targets. In various areas of the province, policemen have been attacked, with incidents reported in Regi Model Town, Hayatabad, Bara, and Jamrud Ali Masjid.
Hits: 15