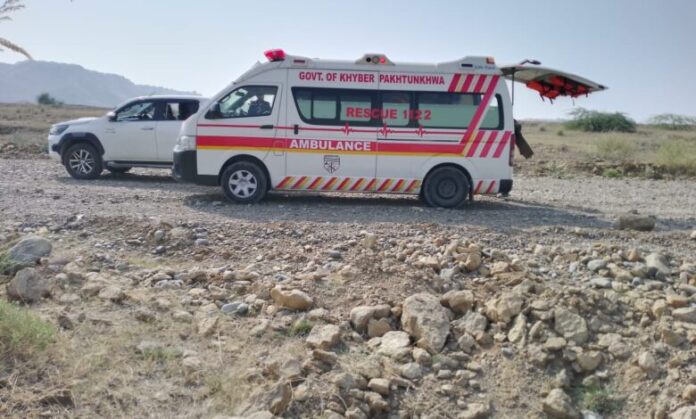 In a disturbing incident in the Darazinda sub-division of Dera Ismail Khan, terrorists launched a brazen attack on a gas drilling company's convoy. The assault resulted in the tragic death of one security officer, while 12 individuals sustained injuries.
Rescue 1122 swiftly responded to the emergency, transporting all the wounded to Darazinda Type D Hospital. Disturbingly, the condition of two of the injured is reported to be critical.
Also Read: Final Farewell: Caretaker Chief Minister Azam Khan Laid to Rest in Charsadda
This marks the second harrowing attack in recent days targeting the oil and gas sector in the Darazinda area of Dera Ismail Khan. A few days prior, terrorists struck an oil and gas company, claiming the lives of two on-duty security personnel and injuring three others.
The specific target of this recent assault was the Alhaj Oil and Gas Private Drilling Company. The assailants directed their aggression at the police force stationed at the company camp, underscoring the persistent threat faced by vital infrastructure in the region.