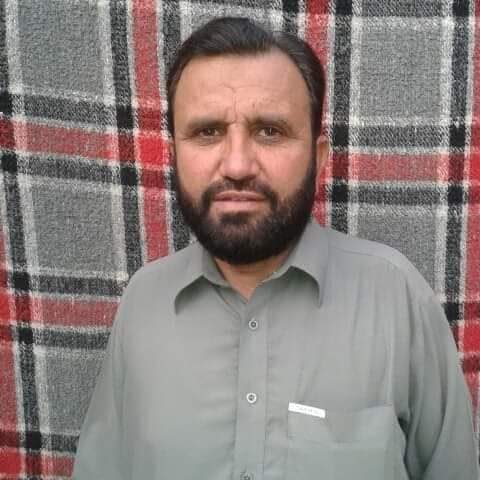 On Wednesday, two violent incidents in the Waziristan region of Khyber Pakhtunkhwa left four people dead and a child injured.
In South Waziristan's Wana Bazaar, an exchange of fire between two long-time enemies resulted in the deaths of three individuals and injuries to a child. Meanwhile, in North Waziristan's Mir Ali Bazar, unknown assailants shot and killed a veterinary doctor.
These incidents add to the growing trend of violence in the area, particularly in the form of targeted killings.
Also Read: Woman allegedly sexually assaulted while harvesting wheat in Mianwali
In a tragic incident on Wednesday, two long-time enemies engaged in a deadly exchange of fire in Wana Bazaar, South Waziristan, resulting in the deaths of three individuals, including Nasib, Gul Noor, and Hazrat Usman. A child, Khatibullah, was also injured in the gunfire and has been shifted to the hospital for treatment.
After the incident, tribal elders intervened and negotiated a ceasefire between the two parties until the tenth day of Eid al-Adha. The incident underscores the precarious security situation in the area, which has witnessed an increase in target killings in recent years.
Veterinary doctor shot dead in North Waziristan's Mir Ali Bazaar In another tragic incident, Dr. Rehmat Ayaz, a veterinary doctor, was shot dead by unknown persons inside his shop in Mir Ali Bazaar, North Waziristan. Dr. Ayaz died on the spot, and the perpetrators remain at large.
The incident is the latest in a string of target killings in North Waziristan, which have reportedly claimed the lives of 121 people so far. The deteriorating law and order situation in the area has prompted local residents to stage protests demanding improved security measures.
Hits: 42