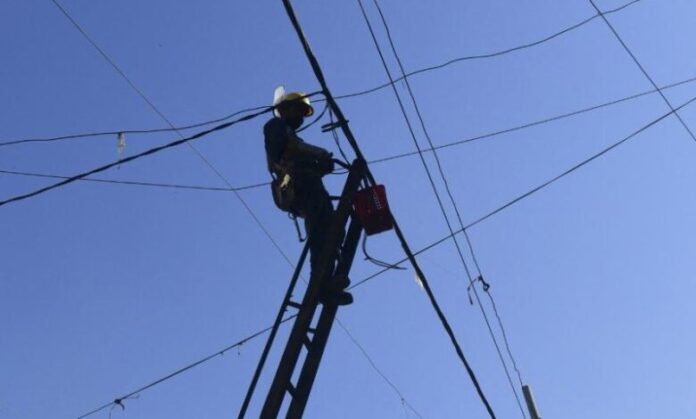 Ghulam Akbar Marwat
Four individuals tragically lost their lives while working on a new HT line in Lakki Marwat, with the incident occurring in Titter Khel village under the jurisdiction of the Ghazni Khel police station.
According to rescue sources, these four workers were engaged in tasks related to the 11,000-volt electricity line. Unfortunately, during their work, the electricity supply from the grid station was activated, resulting in their immediate and fatal electrocution.
Also Read: Torkham Border Standoff Sparks Humanitarian Crisis
While an official incident report has yet to be filed, preliminary information suggests that the deceased were private technicians tasked with installing the new HT line.
The victims have been identified as Waliullah, Arifullah, Hazrat Ali, and Mir Ahmad Shah. Their lifeless bodies were swiftly transported to the District Headquarters Hospital in Lakki Marwat.
Hits: 17