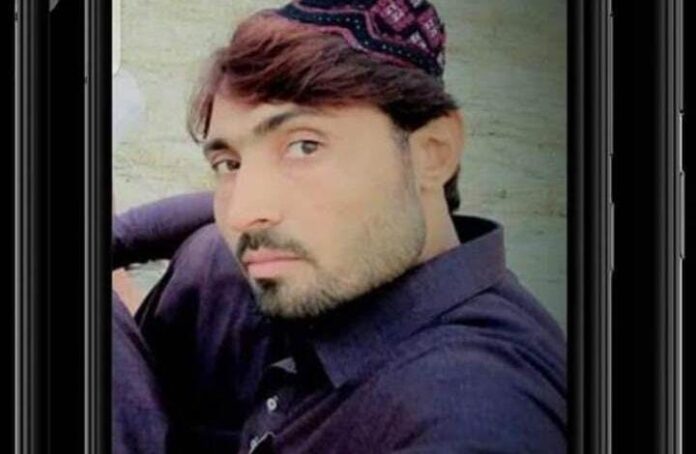 Ghulam Akbar Marwat
In a distressing incident, police constable Farmanullah met a tragic end after being kidnapped in Lakki Marwat. The unfortunate event occurred at the Sadar police station in the Land Ahmad Khel area when armed men abducted Farmanullah and his colleague Amanullah.
While Amanullah faced a brutal beating but was eventually released, Farmanullah, on night duty at Police Line Lakki Marwat, lost his life at the hands of the kidnappers.
Also Read: Vaping Trends: Is It Style or a Health Risk for Pakistan's Youth
Disturbingly, this is not the first time the late constable had encountered danger; he had reportedly sustained injuries in a previous encounter with adversaries a few months ago.
The armed abductors forcibly took Farmanullah on a motorcycle to the Wanda Simu mountain, where they carried out the heinous act, leaving the community and law enforcement in shock and sorrow.