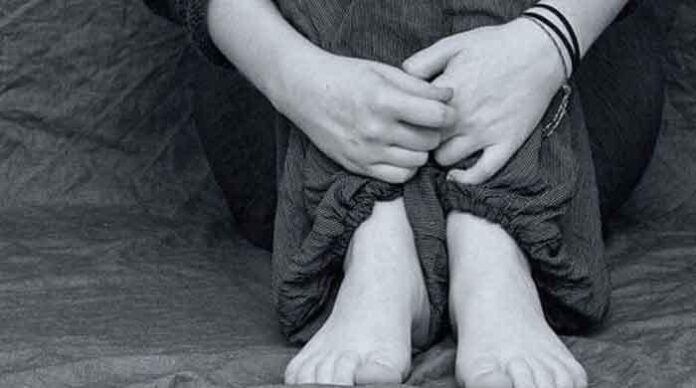 A man in the Risalpur area of Nowshera sexually assaulted a young female student. The incident occurred on Wednesday when the victim, Saba Gul, went to buy something from a nearby shop. The accused, Hayat, forcibly took the girl inside his house, where he assaulted her. When the victim's condition deteriorated, the accused left her at the door and fled away. The police later arrested him.
Following the assault, Saba Gul was taken to the District Headquarters Hospital in Nowshera for medical treatment, where it was confirmed that she had been sexually assaulted. The Risalpur police station registered a case under the Child Protection Act, and the accused was sent on a two-day physical remand.
Also Read: Police personnel trained about anti-rape and pro-women laws
In June 2022, a report compiled by the Sustainable Social Development Organization and the Center for Research, Development, and Communication revealed that 180 children across Pakistan had fallen victim to sexual and physical violence. The report included 93 cases of child abuse, 64 cases of kidnapping, and 37 incidents of physical violence.
The highest number of rape cases were reported in Punjab with 36, followed by Khyber Pakhtunkhwa with 28, Sindh with 18, Islamabad with 6, and Baluchistan with 5.
An NGO, Sahil, working on child abuse reported that at least 3,852 children were sexually abused in Pakistan in 2021, including 2,068 girls and 1,784 boys.
The report also revealed that at least 10 children were raped every day in 2021, with 1,060 cases of kidnapping, 410 cases of rape, 483 cases of sexual assault, 146 cases of gang rape, and 234 cases of gang sodomy reported.
The report further revealed that at least 22 boys and 18 girls were killed after being sexually assaulted, while at least 10 boys and three girls were killed after rape or gang rape.
Hits: 78