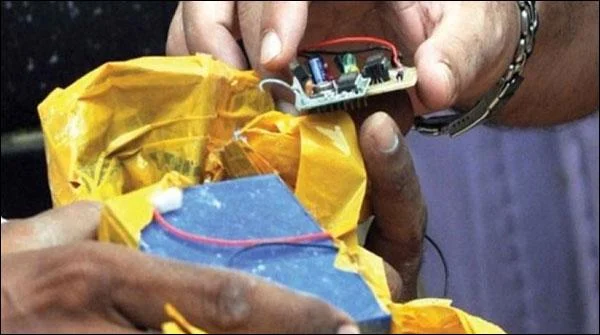 Anwar Khan
In the initial half of this year, the Khyber Pakhtunkhwa Bomb Disposal Unit (BDU) thwarted disaster by neutralizing 361 explosive devices across the province. The BDU's report reveals a dynamic intervention in various districts, securing communities from potential harm.
Mardan witnessed the highest tally, with 115 bombs defused, encompassing 33 rockets, 79 hand grenades, 2-time bombs, and a remote control explosive. Peshawar followed suit, registering 89 defused bombs, among them suicide jackets. In Kohat, 55 bombs were successfully neutralized, while Dir reported 31 rockets were defused. Malakand and Dera Ismail Khan each experienced relief as 11 hand grenades were made safe.
The endeavor extended to other districts as well. Charsadda and Bannu saw 9 improvised explosive devices (IEDs) deactivated, accompanied by 6 hand grenades and a time-delayed IED in Hangu. The security teams diligently neutralized 6 hand grenades in Kurram district, and 4 each in Karak and Mohmand. Khyber district and Lakki Marwat benefited from the defusing of 4 and 3-hand grenades, respectively.
Also Read: Benazir Income Support Program: A Lifeline Marred by Struggles and Humiliation
The report underscores a crucial role in maintaining safety, noting a single-hand grenade made safe in Waziristan, Orakzai, and Swabi.
Veteran journalist Rasool Dawar, known for his insights on crime and terrorism in KP and merged districts, expressed astonishment at the BDU's robust performance.
Dawar highlighted the dynamic tactics employed by saboteurs, adapting to the changing security landscape. He also noted that while certain areas around Mardan had previously harbored terrorists, concerted efforts have pushed them to evolve their tactics, employing various means to incite fear.
Hits: 12