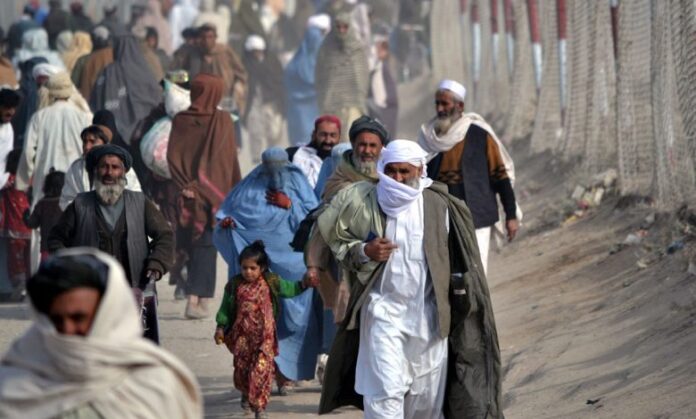 In an operation starting today, authorities will target foreigners residing illegally in Pakistan, with prior identification of such individuals. The illegal foreign residents will be apprehended and initially taken to a holding point before deportation.
Simultaneously, voluntary repatriation of foreigners is continuing, as per data released by the Khyber Pakhtunkhwa Interior Department. Thus far, 174,358 foreigners have returned to their home countries, including 6,584 via Torkham and 53 from Angoor Adda. Additionally, 81 foreigners from Islamabad and 271 from Punjab have been repatriated.
Also Read: Peshawar's Battle for Clean Air: Fear of Reduced Lifespans Looms
It's worth noting that the deadline for illegal foreigners to leave Pakistan passed on November 1. Afghan citizens residing illegally are being permitted to enter Afghanistan through the Torkham border after registration at Khyber's Landi Kotal entry point.