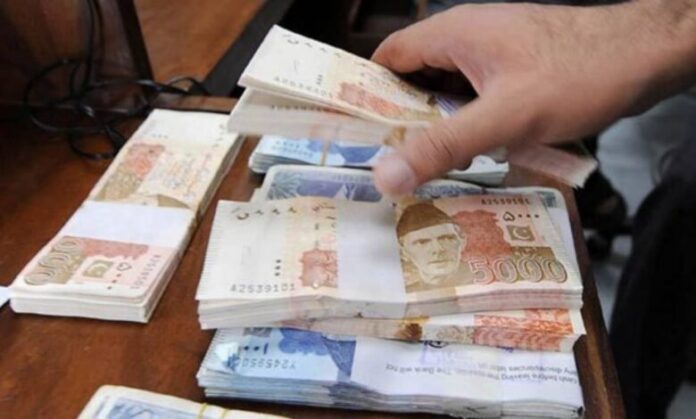 The Federal Investigation Agency (FIA) continues its crackdown on hawala-hundi businesses, with the latest development being the sealing of a currency market in Kohat. The FIA took this action as part of its ongoing efforts to curb illegal financial activities in the region.
According to the FIA, a currency exchange market in Kohat has been sealed for its involvement in hawala transactions. A spokesperson for the agency revealed that the market had been conducting hawala transactions.
Previously, the FIA had sealed a currency exchange market in Peshawar's Chowk Market, marking the agency's commitment to addressing the issue of hawala-hundi transactions and related offenses.
Also Reas: Explosion at Upper Dir School Injures Three Students; Investigation Underway
In another recent operation, the FIA arrested a suspect in the Battagram district involved in illegal hawala and currency exchange activities. During the operation, law enforcement officials recovered a sum of PKR 13,80,000 along with 2,517 Saudi riyals from the accused.
Additionally, mobile phones and hawala transaction receipts were discovered in the possession of the suspect. A formal case has been registered against the accused, who is now under investigation for his involvement in these unlawful financial activities.
Hits: 73