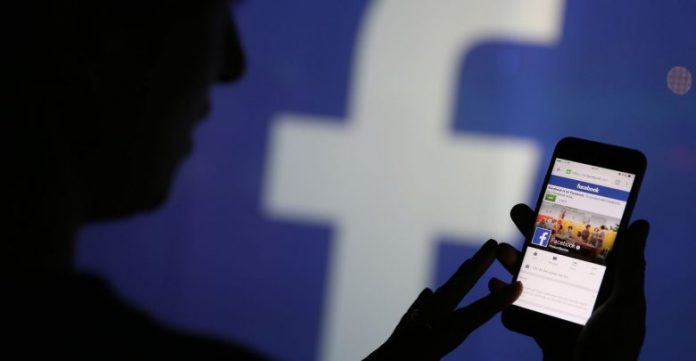 The Information Department of Khyber Pakhtunkhwa has requested the Federal Investigation Agency (FIA) to investigate the use of more than 1,100 social media influencers' accounts, recruited during the Tehreek-e-Insaf era, against the state and its institutions.
The request sent by the Information Department to the FIA Joint Director highlighted the use of personal accounts of social media influencers, recruited from public funds to publicize government initiatives, against the state and its institutions. The Department has asked the FIA to investigate these social media influencers.
Also Read: Homosexual Exploitation: The Lurking Threat of Social Media and Mobile Apps
Documents reveal that a total of PKR 242.66 million was spent on salaries, other benefits, and equipment for these social media influencers during the Tehreek-e-Insaf era. The expenses included PKR 221.70 million for human resources, PKR 2.63 million for equipment purchases, PKR 11.16 million for vehicle purchases, PKR 4.66 million for operational expenses, PKR 527,000 for renovation, PKR 1.67 million for training, and PKR 1.33 million paid as tax.
Recently, the Public Relations Department recommended to the Provincial Finance Department to halt the project of social media influencers recruited by the Pakistan Tehreek-e-Insaf government. Consequently, the salaries of influencers and project monitoring unit employees were stopped.
Hits: 9