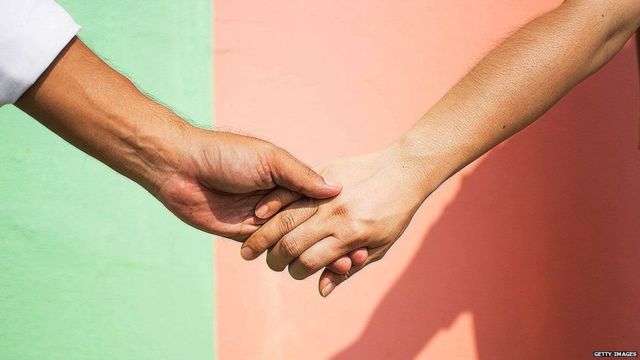 Haroon ur Rasheed
Adnan (pseudonym), a resident of Khyber Pakhtunkhwa, was only 16 years old when he purchased a smartphone in installments and created a Facebook account.
However, when he found himself in need of money to pay his installments, a friend he met on Facebook offered to give him money in exchange for sexual abuse. Adnan admits to finding a level of complacency in the process.
Sharing his story with TNN, Adnan explains that the lure of romantic relationships on Facebook has made homosexuality a habitual behavior for him and many others. He believes that homosexuality is simply the romantic attraction or sexual behavior between individuals of the same gender, and while people express their sexuality in different ways, social media, mobile apps, and Facebook in particular have made it easy for people to fulfill their desires with dangerous consequences.
Also Read: KP: Gunmen target school in Upper Kurram; 7 killed
As per Adnan, many gay men use Facebook to find partners because of the fear of being caught on WhatsApp. He adds that foreign mobile apps, which operate through VPN, are also used to find partners. However, these apps are risky as all sorts of strangers are found on them, once a connection is made on these apps, people usually decide on a place and time to meet up, he adds.
According to Adnan the app also requires a password to maintain privacy. If a person is considered trustworthy and doesn't engage in blackmail or theft, they must send their photos and videos. Unfortunately, blackmailing and exploitation of financially weak people who earn money by having relationships with homosexuals are common occurrences, he reveals.
Another homosexual man from Khyber Pakhtunkhwa shares that he has been using various mobile apps for homosexuality for a long time. He reveals that if the user's location is given, the app shows the distance of other users within fifty meters. Homosexuals can be found in every neighborhood and street.
While social media has made it easier for homosexuals to find partners, it has also increased illegal activities. Police confirm that homosexuality is rising in cities, particularly since the advent of social media. However, people often do not report these activities to the police for fear of losing social status. When complaints are filed, the police ensure that their identities remain confidential and offer counseling to those suffering from mental stress.
Hits: 17