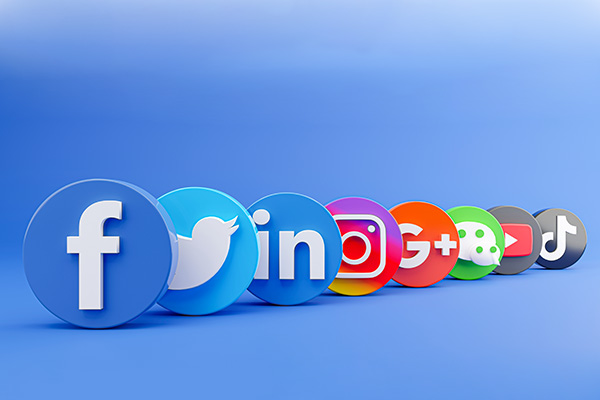 Kaif Afridi
A social media influencer from Khyber Pakhtunkhwa (KP) has strongly refuted allegations of promoting anti-state or misleading content. Speaking on the condition of anonymity, he emphasized that in the ten months of the project he was involved in, no posts or trends against the state or its institutions were endorsed. He stressed the significance of a unified Pakistan and clarified, "The state is like our mother. Pakistan exists, so do we."
The influencer shed light on a pilot project initiated by the KPK government, which aimed to engage local social media influencers in all 1,166 union councils of the province. Approximately 1,200 influencers, including 30 women, participated in the project, and the selection was based on merit. Many influencers represented different political parties like Jamiat Ulema-e-Islam, Jamaat-e-Islami, and the People's Party. These influencers were drawn from every district in the province, including the tribal areas, and received a monthly stipend of 25 thousand rupees.
Also Read: 597 Afghan Nationals Found with Illegal ID Cards in KP
Notably, recent news reports had alleged that Pakistan Tehreek-e-Insaf (PTI) was involved in disseminating anti-state propaganda, funded by the government. These reports suggested that the PTI leadership utilized government resources to spread false narratives against state institutions.
The influencer clarified that their primary task was to promote the development initiatives undertaken by the government. This involved highlighting campaigns like polio vaccination, awareness programs for parents, cleanliness drives, and flood prevention efforts. They aimed to gather public feedback on the impact of these campaigns and bridge the communication gap between the government and the people. Additionally, they were responsible for showcasing both the government's shortcomings and its achievements.
The influencer revealed that they received salaries for eight months before the KPK caretaker government terminated the project. The caretaker government explained that its role was to prepare for the general elections and not to run publicity campaigns. Consequently, they lacked the resources to sustain the project, despite the initial understanding that it might extend beyond one year. During this period, the Federal Investigation Agency (FIA) probed the project, but no wrongdoing was uncovered.