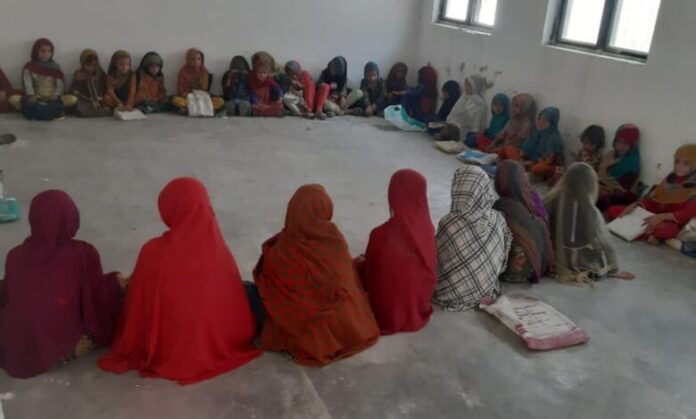 In a remote area of Landi Kotal, the Government Girls Primary School in Loye Shalman has resumed educational activities after a 12-year hiatus. The school had remained closed for over a decade due to security concerns and other undisclosed reasons, but it welcomed students back to its classrooms just yesterday.
Approximately 100 girls are currently enrolled at this Girls Primary School, and the local community, including parents and students, expressed their joy at the resumption of educational activities.
Also Read: Protest Erupts as Hundreds of Fresh Produce Vehicles Await Border Clearance
They are now calling on the government to not only increase the teaching staff but also undertake necessary repairs and improvements at the school. They emphasize the importance of providing essential facilities to enhance the learning environment for female students in the area.
Madam Dilshad, the Female District Education Officer of Khyber district, confirmed that one female teacher has already been dispatched to the Landi Kotal Loye Shalman Sheenpokh Girls School.
Furthermore, efforts are underway to address the staffing shortage and enhance facilities at the school to ensure a better educational experience for the female students in the region.
Hits: 17