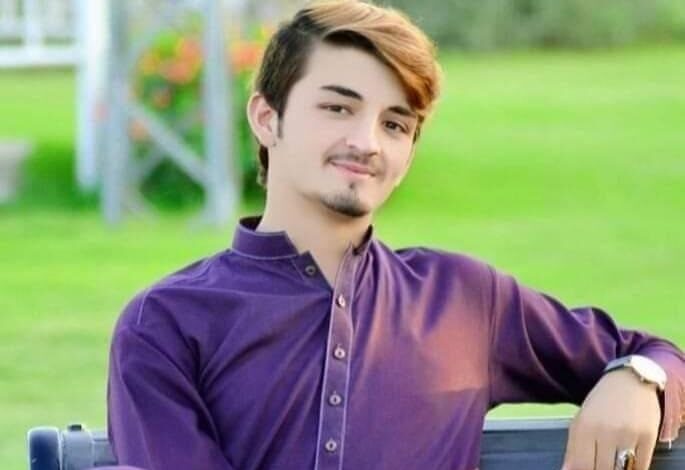 Peshawar: The Special Anti-Terrorism Court, here on Wednesday, handed down life imprisonment sentences to two policemen found guilty of the murder of Mubashir Ahmad Wazir, a student from Bannu.
According to the prosecutor, the police officers identified as Rustam, a resident of Garhi Qamar Deen, and Ruhollah, a resident of Phandu, opened fire on a motor car around 2 o'clock in the night, resulting in the death of Mubashir Ahmed, who was traveling in the car with his friends.
Also Read: Dilapidated Roads in Bajaur's Mamund Tehsil Cause Hardships for Locals
Following the incident that occurred on Dalazak Road near the railway station on March 28, 2021, the police officers fled the scene initially but were later apprehended.
It is important to note that the deceased, Mubashir Wazir, had traveled to Peshawar from Bannu to take an examination. Subsequently, the police implicated both accused officers in the case, conducted a thorough investigation, and submitted the charge sheet to the court.
Following the completion of the trial and the determination of their guilt, the court sentenced the two accused officers to life imprisonment.
Hits: 22