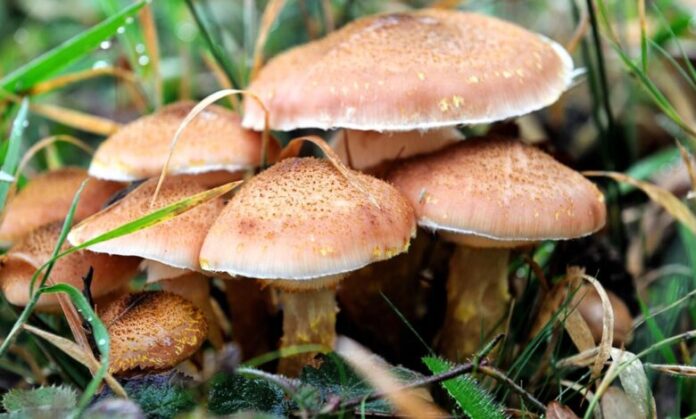 Omar Bacha
Shangla District: A heart-wrenching incident occurred in the Dalo Dahrai area of Alpuri Tehsil, as two young brothers lost their lives after consuming toxic mushrooms. Additionally, five siblings from the same family are currently in critical condition due to the mushroom poisoning.
According to Tajzada, a resident of the Dalo area, a family member collected mushrooms from a nearby hill and prepared a meal with them. After consuming the mushrooms, the children's health rapidly deteriorated.
Dr. Salahuddin, who is stationed in the emergency ward of District Headquarters Hospital Alpuri, reported that on Friday, a group of siblings, consisting of four brothers and three sisters, were admitted to the hospital after ingesting poisonous mushrooms. Tragically, 16-year-old Misbah-ul-Haq and 11-year-old Imtiaz succumbed to the toxic effects of the mushrooms. The other affected children were transferred from Alpuri Hospital to Saidu Sharif Hospital for further treatment.
Also Read: Empowering Citizens: KPRTS Addresses Grievances
Dr. Ameer Sultan, a Ph.D. graduate from the Botany Department, explained that Shangla is home to over two dozen mushroom varieties. While most are safe to eat and pose minimal toxicity, identifying them correctly can be challenging.
Dr. Sultan theorized that the affected family may have consumed the poisonous mushrooms during the latter half of the year. Poisonous mushrooms are not only harmful to human health but also repel bees, which is a distinctive feature used for their identification.
It's important to note that just last week, another unfortunate incident occurred in the Puran Choga area of Shangla, where two sisters also lost their lives after consuming poisonous mushrooms.
Hits: 10