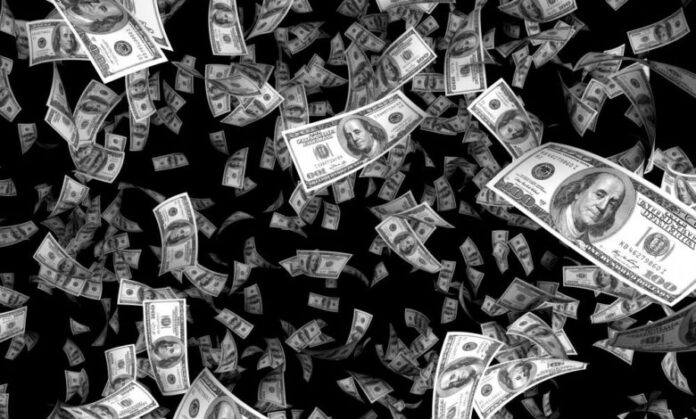 Aftab Mohmand
Following the recent discovery of black dollars infiltrating the market in Khyber Pakhtunkhwa, a video depicting the chemical alteration of these illicit funds has surfaced.
While law enforcement agencies, including the FIA, have been diligently conducting operations against dollar smugglers, the black market, hundi hawala operators, and illegal currency traders, another concerning development has come to light. A video has emerged showcasing the chemical process employed to render black dollars usable in the market, illustrating individuals cleaning the currency with chemicals.
In response to the viral video, law enforcement agencies have launched investigations into the accessibility of chemical-cleansed black dollars within the market. Simultaneously, individuals involved in this activity are also under scrutiny.
Also Read: Tragic Fire at Iraqi Wedding Claims Over 100 Lives, Injures 150
It is worth noting that numerous individuals have been apprehended in Khyber Pakhtunkhwa as part of ongoing operations against those engaged in the black market, hundi hawala, dollar smuggling, and illegal currency trade.
Additionally, substantial amounts of currency and dollars have been seized, with a recent incident resulting in the recovery of two lakh black dollars from a vehicle on the highway, leading to the arrest of a suspect.