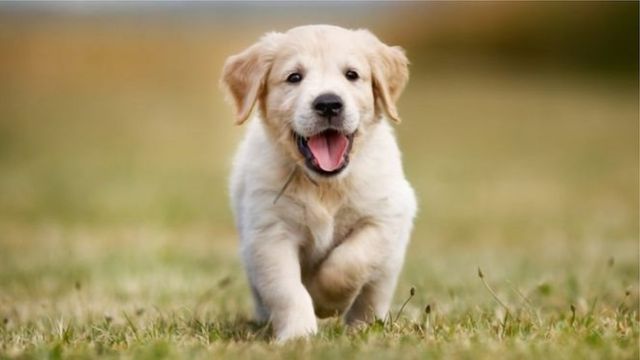 Tayyab Muhammadzai
A Peshawar woman has lodged a case against doctors from a private clinic, accusing them of administering incorrect injections to her pet dog, resulting in its death. Meanwhile, the accused doctors have sought interim bail from a local court.
The woman, while filing the case at the University Town police station, claimed that the doctors at a private clinic situated on University Road administered a wrong injection to her beloved dog, leading to its demise. She holds the private clinic and its staff responsible for the unfortunate incident.
In response, the accused doctors, Dr. Akmal Rana and Shehryar approached the court, refuting the woman's allegations as baseless. They submitted an application seeking interim bail, stating that there is no medical evidence or report supporting the accusations.
Also Read: Dir Upper Faces Safety Concerns as Heatwave Drives Locals to Panjkora River
They argued that the woman had filed the case with the intention of harassing the doctors and the clinic's staff. Consequently, they requested the court to grant them interim bail. The court has issued notices to all parties involved and scheduled further hearing on the interim bail applications for July 11.
Legal experts emphasize that harming or causing the death of pets or animals can lead to prosecution, and there are specific provisions in the law to address such offenses.
Advocate Mansoor Salam explains that, in this case, Section 429 of the Pakistan Penal Code applies. This section pertains to causing damage to animals valued at more than fifty rupees, and the offense carries a maximum penalty of five years imprisonment.
Hits: 12