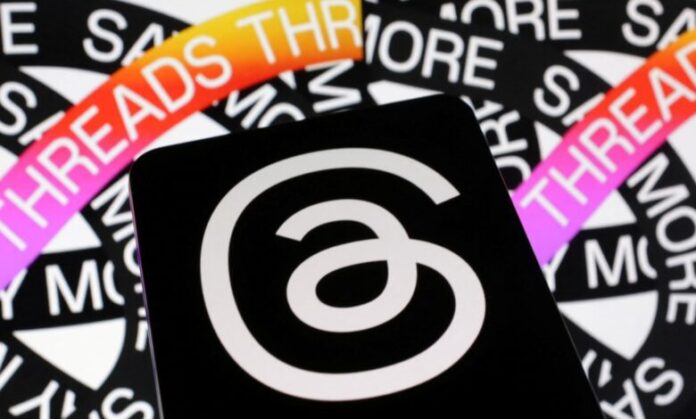 Muhammad Bilal Yasir
Meta, the parent company of Facebook and Instagram, has recently launched the new app 'Threads' as a competitor to the micro-blogging platform Twitter. The Threads owner announced on their official Threads account that over 70 million users have already joined the app, and we anticipate further growth.
What's New in Threads?
Threads offer users the ability to post up to 500 characters and include various features similar to Twitter, such as sharing photos, GIFs, and videos up to five minutes long. It closely resembles Twitter with its focus on short text posts, likes, reposts, and the option to quote threads, similar to quote tweeting.
Where to Download Threads?
Currently, Threads is exclusively available through the iOS and Android apps, with no desktop version available at this time. The app can be downloaded in over 100 countries, including the UK. However, it is important to note that regulatory concerns have limited its availability in the European Union.
Accessing Threads
Although Threads is a separate app, users can log in to it using their Instagram account. This allows their Instagram usernames to carry over to Threads, while also providing the flexibility to customize their profile within the Threads app. Users can continue to follow the same accounts they follow on Instagram. Additionally, if someone has a private Instagram profile, they can have a public profile on Threads.
Direct Messaging in Threads
Currently, Threads does not support direct messaging between users. However, users can engage with content through likes, reposts, and comments.
Instagram and Threads: Privacy and Differentiation
If you prefer to maintain a private Instagram account, you can keep it locked while making your Threads content public. For users under 16, Threads accounts are automatically private, similar to Instagram. Privacy settings can be adjusted at any time.
Also Read: Deadly Clash Over Land Dispute Claims Lives in Kurram District
Regarding the comparison between Threads and Twitter, Haroon Rasheed, managing director and senior journalist of Independent Urdu, suggests that Threads lacks significant innovation and closely resembles Twitter. He also mentions that Twitter has reportedly sent a notice to Threads regarding potential duplication, possibly leading to a legal battle between the two social media platforms.
Arshad Momand, a senior journalist at Deewa Radio (Voice of America), highlights one reason for Threads' rapid popularity: users' concerns about recent changes on Twitter. However, the Threads owners need to address any shortcomings swiftly to foster a competitive environment.
Threads poses the most significant challenge to Elon Musk's Twitter thus far. While several social media alternatives have emerged in the past, none have come close to rivaling Twitter's dominance. However, Threads shows the potential to become a viable alternative to Twitter shortly.
Hits: 12