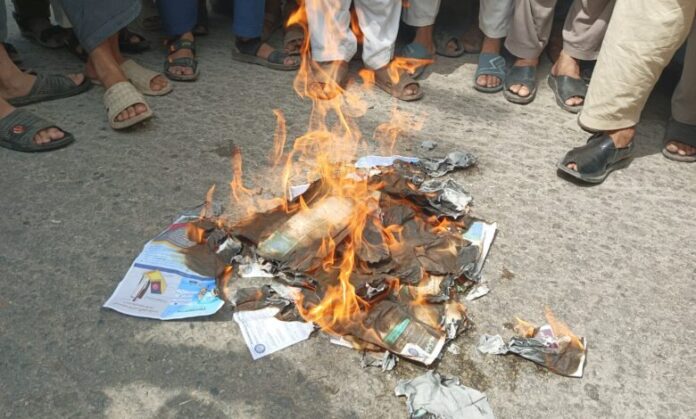 The caretaker government is taking steps to alleviate the burden of electricity bills for consumers. Sources indicate that in October, consumers using up to 300 units of electricity will benefit from a reduction of Rs 3,000 on their bills.
Government sources have revealed that electricity bills for consumers consuming up to 300 units in October will see a reduction of Rs 3,000. Additionally, consumers with electricity bills ranging from 60,000 to 70,000 rupees can expect reductions of up to 13,000 rupees.
Also Read: Explosive Mishap Damages Homes in Booni Chitral
The government is actively engaging with the International Monetary Fund (IMF) to secure relief for the public. Notably, the IMF has signaled approval for these measures.
It's important to note that recent days have witnessed nationwide protests against the rising electricity bill prices, culminating in a countrywide shutterdown strike on Saturday.
Hits: 30