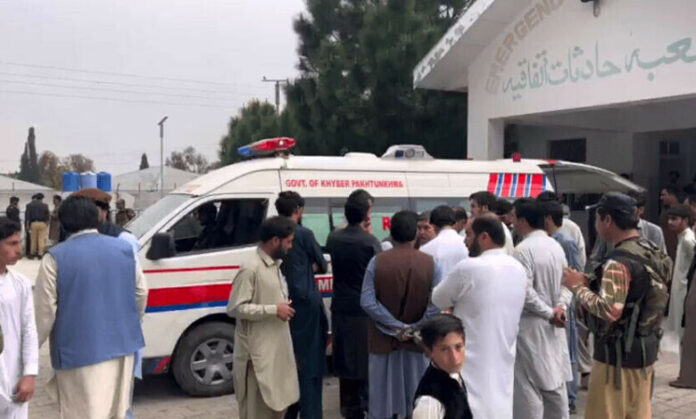 After the murder of eight people including five teachers in the Kurram district of Khyber Pakhtunkhwa, the atmosphere is mournful throughout the district; All markets and educational institutions are closed as a mark of mourning and protest. While the funeral prayer and burial of the deceased were performed today after the Friday prayer.
Eight people, including five teachers, were killed in two firing incidents in Kurram district yesterday. Today is the second day, and the atmosphere is mournful throughout the district; All markets and businesses are closed in mourning.
All courts have also been closed in mourning. The teachers' community is protesting against the killing of teachers across the province and the teachers have also started protests in Parachinar.
Also Read: Employees and journalists protest against appointment of DG Information in KP
The teachers' leaders are demanding that they be given protection and immediate action be taken against the elements involved in the killing of the teachers. They allege that local people and students are also involved in the killing of teachers.
According to police sources, the school teacher was killed yesterday due to firing by unknown persons. After the incident, armed men entered the school in Tari Mangal High School and killed seven more people. According to District Police Officer Muhammad Imran, five teachers and three drivers were killed in two different incidents.
Hits: 16