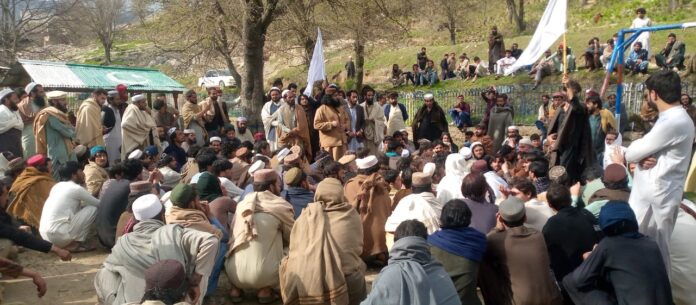 Locals in the Tirah Valley of Pakistan's Khyber Pakhtunkhwa province have expressed their strong condemnation of the recent re-emergence of militants in the area, calling on the state and related institutions to take urgent action to ensure law and order. The Jamiat e Ulama-e-Islam (JUI) Khyber has also strongly condemned the situation and demanded that concrete steps be taken to ensure the safety and security of the residents of the valley.
In a recent incident, local JUI leader Maulana Hazrat Khan addressed a gathering in the Bazar Bagh area to protest against the public display of heavy weapons by an armed group.
He criticized the administration, police, and security forces of the valley, stating that it is a shame that armed militants can roam freely in the market, despite the presence of these institutions. Khan also emphasized that the people of the valley will not tolerate any elements or institutions that disrupt the peaceful environment of the area.
Also Read: From Tirah to Karachi: A Police Officer's Story of Migration & Success
Members of Tirah's political alliance and the Afridi tribes of the area also condemned the incident and were present at the peaceful protest against the administration, demanding that no group be allowed to engage in such activities.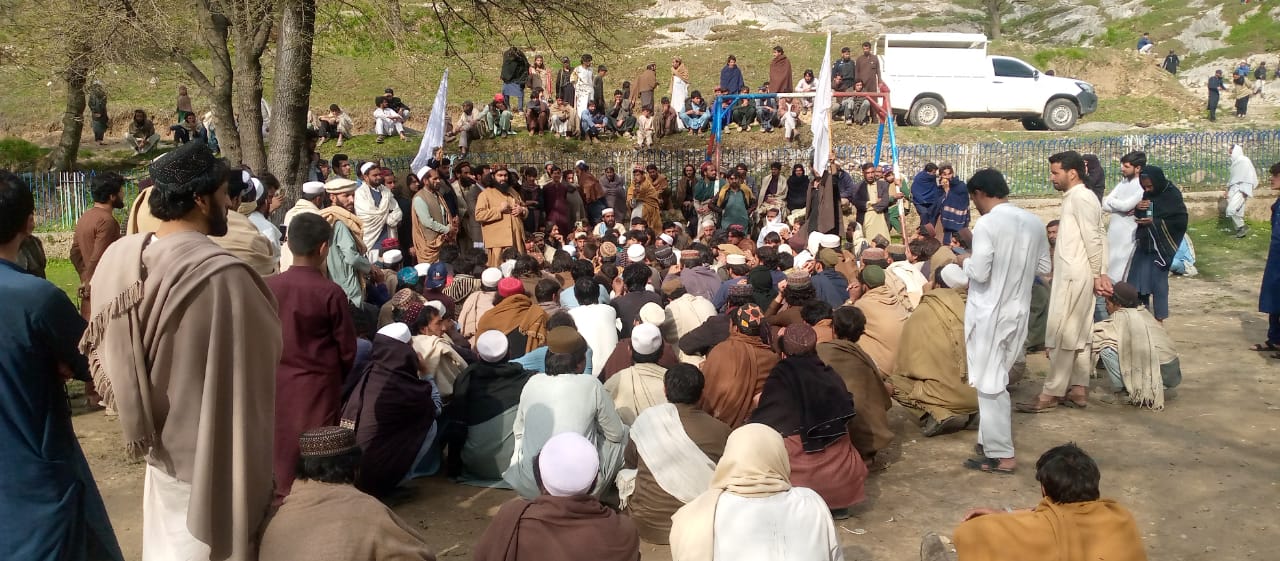 Haji Sher Mohammad Afridi, President of the Tirah Market Trader Association, expressed his concern over the public display of weapons in the "Lar-bagh" area of Tirah Valley, which has caused fear and panic among the residents. He demanded that the administration and security agencies take timely action to prevent such activities, which are detrimental to the peaceful environment of the valley.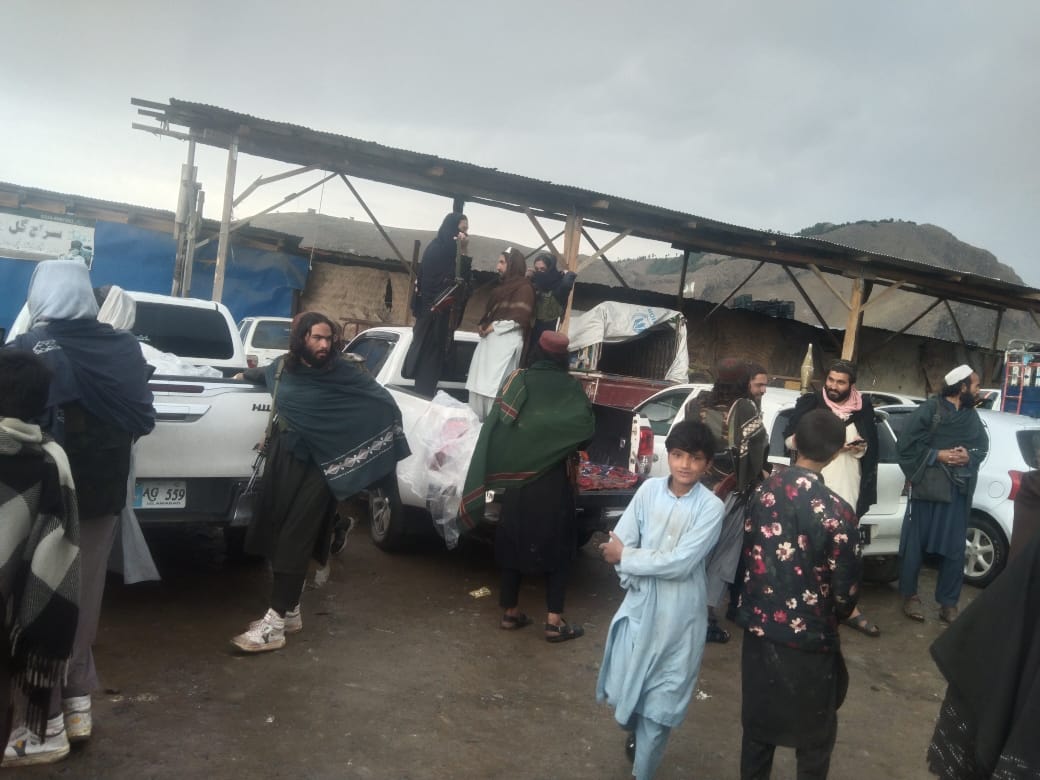 The incident has caused unrest among the locals, who have called for prompt action to ensure their safety and security.
The administrative and security authorities have assured the people of Tirah Valley that such incidents will not be allowed to recur, and any group involved in such activities will be dealt with severely.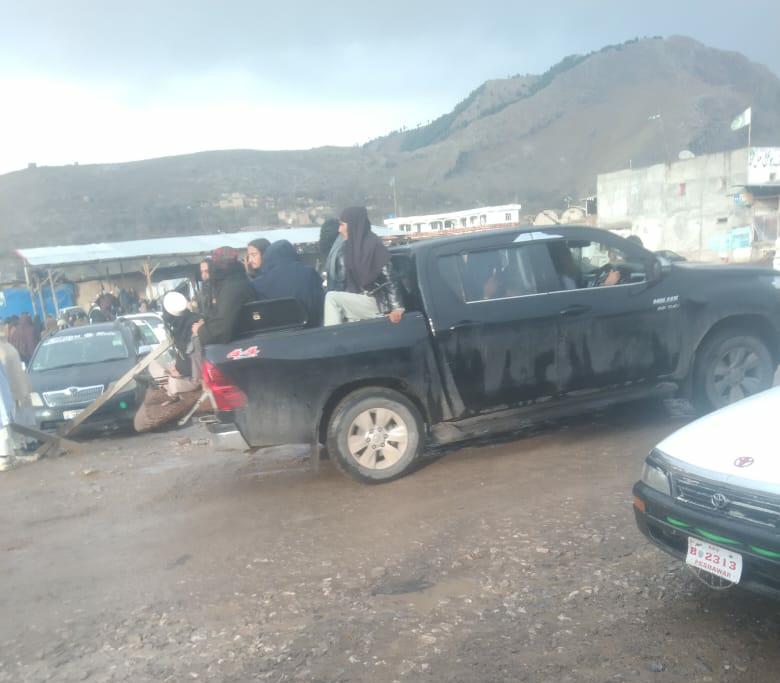 The new development came when the National Security Committee (NSC) on Friday attributed the recent wave of terrorism in the country to the "soft corner" for the banned Tehreek-e-Taliban Pakistan (TTP).
The NSC stated that contrary to public expectations and desires, terrorists were allowed to enter without any scrutiny, while dangerous terrorists were released from prisons in the name of "confidence building."
The situation in Tirah Valley highlights the need for immediate action to address the security challenges facing the region and prevent the re-emergence of militant groups.
Hits: 80