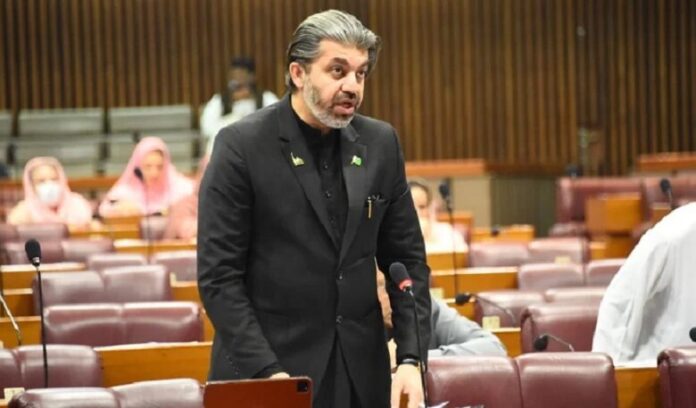 Peshawar: Ali Muhammad Khan, a prominent leader of the Pakistan Tehreek-e-Insaf (PTI) party, has been arrested once again following his temporary release ordered by the Peshawar High Court. Ali Muhammad Khan was initially arrested under the 3MPO (Maintenance of Public Order) after the events that occurred on May 9.
The Peshawar High Court granted bail to Ali Muhammad Khan, leading to his release. However, he was subsequently arrested again by the Mardan Police. The arrest is related to a case involving allegations of assault and vandalism that occurred on May 9 and 10.
Also Read: PIC Achieves Milestone with Successful No-Cut Surgeries for Children
Confirming the arrest, PS Fahad Khattak stated that Ali Muhammad Khan was arrested by the Mardan Police based on an FIR registered at the city police station.
Notably, Ali Muhammad Khan was apprehended while still inside the jail premises and was not allowed to leave.
Hits: 20