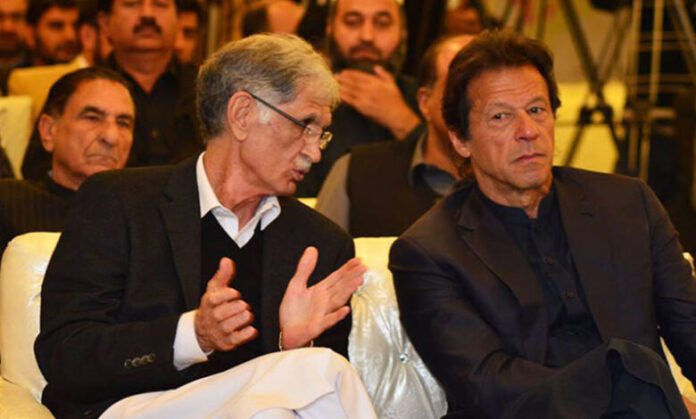 Pakistan Tehreek-e-Insaf (PTI) has terminated the primary membership of Pervez Khattak, former chief minister, and former provincial president, and has expelled him from the party.
The Secretary General of PTI, Umar Ayub, issued a notification confirming the termination of Khattak's membership.
Also Read: KP Information Commission Recommends Inquiry Against WSSP
The decision was made after Khattak failed to provide a satisfactory response within the given timeframe to a show cause notice regarding his alleged contact with party members and instigation for them to leave the party.
Notably, Khattak had previously announced his resignation from the presidency of Khyber Pakhtunkhwa, citing the unfavorable political environment in the country following the events of May 9.
Hits: 15