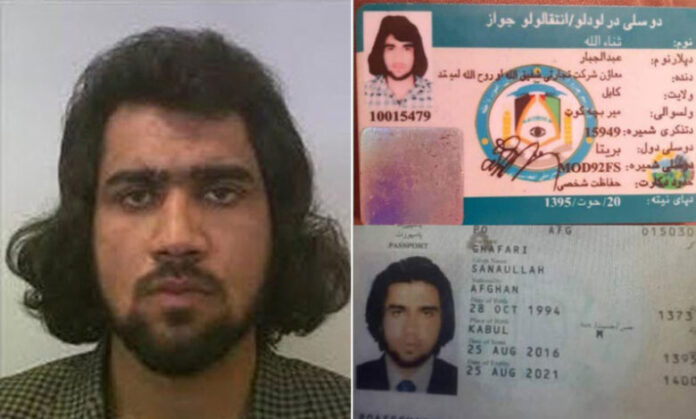 The mysterious demise of Sanaullah Ghaffari, also known as Shahbab Al Mahajer, a notorious anti-Pakistan terrorist, has recently come to light in Afghanistan.
Reports indicate that Sanaullah Ghaffari, who served as the emir of ISIS Khorasan, met an enigmatic death while traveling in a car in Afghanistan's Kunar province.
Sources reveal that Shahbab Al Mahajer and his family migrated from India to Afghanistan, where he was involved in terrorist activities across Iran, Uzbekistan, Tajikistan, Afghanistan, and Pakistan.
Also Read: Islamabad: Finance Minister to Present Rs. 14,500 billion Budget in National Assembly
Sanaullah Ghaffari assumed leadership of the Islamic State of Khorasan in April 2020 and played a pivotal role in orchestrating various operations. In 2021, he was officially designated as a terrorist by prominent international bodies including the United Nations, the United States, and the European Union.
Notably, the United States had recently offered a substantial reward of 10 million dollars for any information leading to the whereabouts of ISIS leader Sanaullah Ghaffari. The reward was announced following his claim of responsibility for the tragic suicide bombing at Kabul Airport on August 26.
Additionally, the U.S. extended an offer of ten million dollars to the Taliban, urging their cooperation in apprehending Sanaullah Ghaffari, the emir of Daesh Khorasan in Afghanistan. The reward was intended to incentivize the Taliban's assistance in capturing the notorious terrorist leader.
Hits: 48