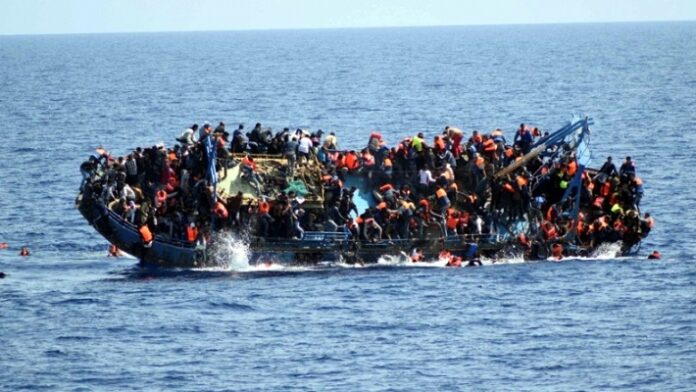 The Federal Investigation Agency (FIA) has announced the arrest of one of the two leading human traffickers involved in the shipwrecks between Greece and Libya. The FIA spokesperson revealed that Muhammad Saleem Saniyare, a key suspect in the Greece tragedy, was apprehended in Gujarat during a major operation conducted by the local FIA team.
Muhammad Salim Saniyare, the arrested individual, is the brother of the main fugitive, Asif Saniyare. Salim Saniyare is accused of extorting large sums of money from individuals to smuggle them to Europe. The Gujarat branch of the FIA has already registered nine cases against him.
According to the FIA, Saleem Saniyare had sent money to his brother through Hundi/Hawala and had gone into hiding following the Greece tragedy. The use of modern technology facilitated the arrest of the accused. Further investigations are currently underway.
Also Read: Community Unites in Jihad Against Drugs in Nowshera
Asif Saniyare, the primary suspect, is believed to be in Libya and reportedly residing in various safe locations.
It should be noted that last month, a fishing boat carrying around 800 individuals, including 350 Pakistanis, capsized near Greece. This tragic incident led to a nationwide crackdown on human traffickers, resulting in the arrest of numerous individuals.
On June 14, a migrant boat sank in Greece, losing 79 lives, while 104 people were successfully rescued. Among the deceased, 35 were from Syria, 30 from Egypt, 12 from Pakistan, and 2 from Palestine.
Hits: 13