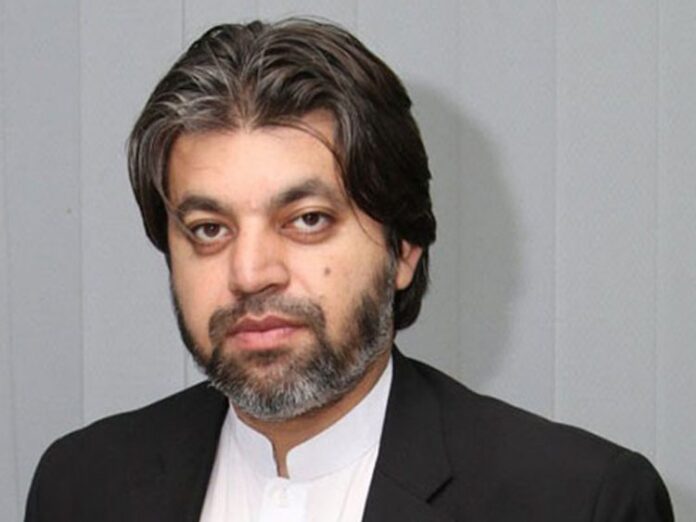 Abdul Sattar
Pakistan Tehreek-e-Insaf leader and former Federal Minister of State, Ali Muhammad Khan, faced re-arrest under the 3rd Maintenance of Public Order (3MPO) after being granted bail by the Mardan Sessions Court.
Riaz Paindakhel, the lawyer representing PTI, stated that the Anti-Corruption Department had filed an FIR against Ali Muhammad Khan on corruption charges related to local government development projects. Following his arrest, Ali Muhammad Khan was transferred to Mardan Jail.
On July 25, Tuesday, the Mardan Sessions Judge Inamullah approved Ali Muhammad Khan's bail application and ordered the submission of two bonds of five lakh rupees.
Also Read: A Husband's Sacrifice for His Wife's Kidney Transplant
After submitting the bail documents, Ali Muhammad Khan was expected to be released from Mardan Jail. However, he was re-arrested by Deputy Commissioner Mardan under three MPOs (Maintenance of Public Order).
According to the lawyer, DC Mardan exercised his powers to keep Ali Muhammad Khan in jail for another week under three MPOs, despite his bail release in Peshawar and Punjab under the same orders.
PTI's lawyer, Riyaz Pineda Advocate, further informed that the Peshawar High Court had issued an order stating that Ali Muhammad Khan should not be arrested again in any case. Nevertheless, the Deputy Commissioner of Mardan intends to file an application in the Peshawar High Court on Wednesday.
It should be noted that Ali Muhammad Khan has been arrested for the seventh time following his release after the May 9 incident. He had previously been granted bail in two other cases.
Meanwhile, the Peshawar High Court has sought records from the Anti-Corruption Department, Deputy Commissioner Mardan, and NAB (National Accountability Bureau) regarding the cases against Ali Muhammad Khan.
Hits: 11