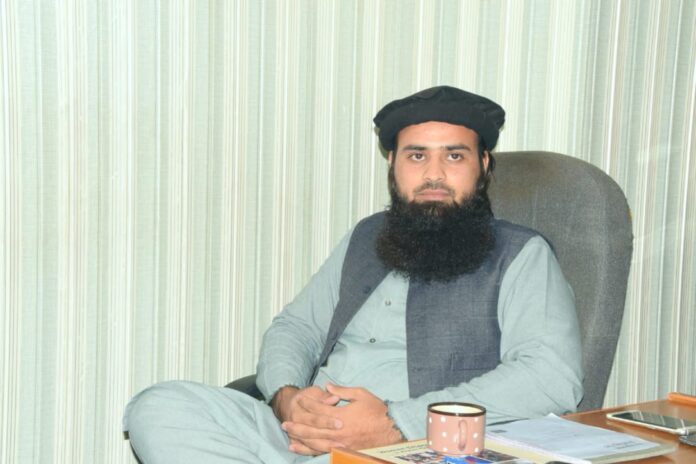 Peshawar: The Elite Force of Khyber Pakhtunkhwa, on Saturday, arrested the staffer of Tribal News Network (TNN) and released him only after subjecting him to mental and physical torture for almost two hours. The reason is yet to be ascertained as to what has led to this high-handedness.
Asad's brother Mr Hazeebullah, himself a camera person working with Dawn News said that Asad, also a son of a police officer martyred in the line of duty, was waiting for him outside Dean's Trade Center after leaving his office, 'during this time the police, deeming him a suspect, forcibly picked him up, blindfolded him, and took him to an undisclosed location without any warrant.'
Asad's father, sub-inspector Shakirullah, embraced 'Shahadat' in 2001 while performing his duty in Peshawar.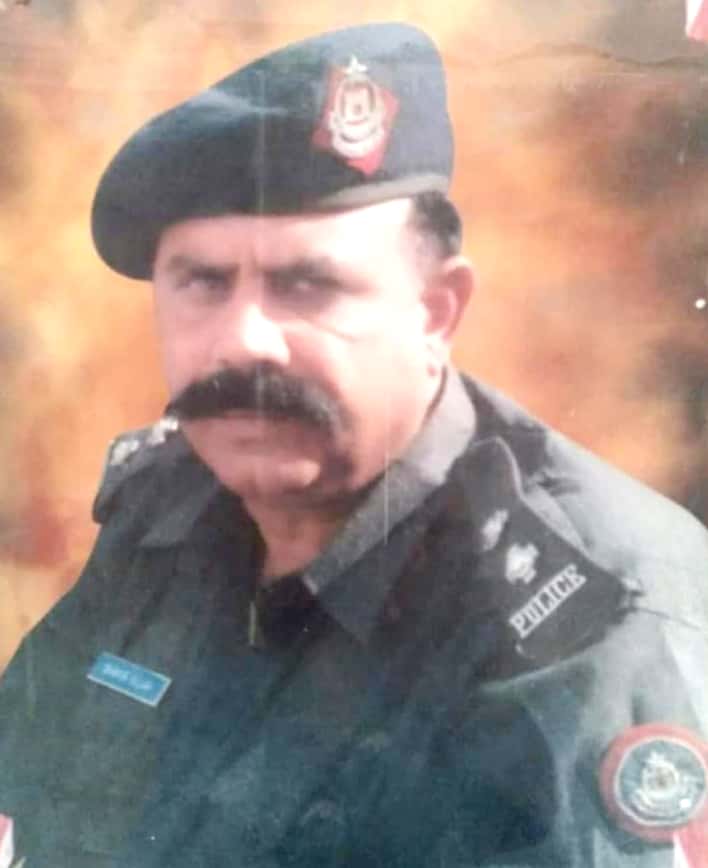 He said the elite force kept Asad, a Non-linear editor (NLE) , in custody despite of giving  them repeated explanations. "He is traumatised by the two-hour-long mental and physical ordeal," the brother informed.
Also Read: News fixing with international media an uphill task for KP journalists
Condemning this unlawful act by the local Police, Hazeebullah demanded a thorough investigation into this affair and called for strict action against the personnel involved.
The victim's family, TNN management, and his colleagues as well, condemned this arrest by the police personnel while asking for an investigation, and tough disciplinary action against the perpetrators.
Meanwhile, the elite force received a harsh backlash from the local journalist community, which has termed this act as unlawful and unacceptable.
Slamming the 'shameful act' of the elite force, the local journalist community, and elected bodies including the Khyber Union of journalists, the Video Journalist Forum, etc, called for the dismissal of the personnel involved and warned that a strong protest will be staged if this incident goes unnoticed and their demand not met.
Hits: 46